Toddler & Big Kid Sleep Package
Get to sleep with ease!
Toddlers are known for creating stalling tactics and drama at bedtime. They'll ask for more water, socks on, socks off, different pajamas, and sometimes all out refuse brushing teeth.
It's an entirely different story when they can get out of bed all night long. Toddler bedtime battles can feel like a nightmare.
They're are known to test boundaries when it comes to bedtime and nighttime. They're also known to push the limits of their newfound freedom when they sleep in a big kid bed. And of course, parents often deal with separation anxiety and nightmares.
Fortunately, it's not too late to help your child develop new, independent sleep habits. When you work with Kim at Sleeping Well Consulting, your toddler will gain the self-confidence that comes with mastering independent sleep, and you'll see the difference that restorative, restful sleep makes.
Standard Toddler to Big Kid Sleep Package
Includes: 
In-Depth Assessment
Fully customized step-by-step plan
Complete kid customized sleep system
Private on-on-one consultation
Individual reward and behavior charts
Bedroom Assessment
One Month of Support
4 follow-up phone calls
Email support
Sleep Tracking
Sleeping Well Toolkit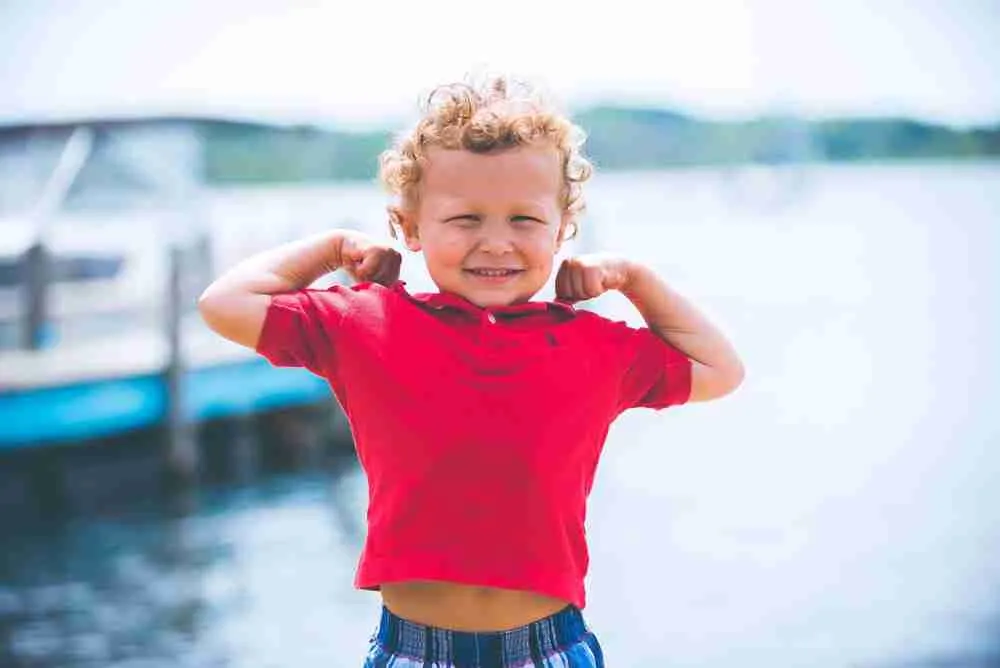 Ryan is doing really great. Twelve hours a night and a one hour nap too. It wasn't bad at all coming back from vacation. I was so surprised that he slept so well in that little crib (on vacation) without waking up at all. He still wakes up sometimes at night, but goes right back to sleep by himself so fast. I am soooo proud of my little boy! I can't thank you enough for helping us!
The Process
In-depth Assessment: We will start with an initial assessment of your child's sleep habits, daytime rhythms, temperament, your parenting style and more. This will allow me to create your customized sleep plan.
Private Consultation: We will go over your child's sleep plan during a private one-on-one consultation, where we will answer questions and make any necessary changes, so that you are on-board and ready to implement your plan.
Your Customized Sleep Plan addresses your child's particular struggles and includes clear, easy-to-follow steps for bedtime, night wakings, naps, feeds and more.
Bedroom Assessment: We will assess the room your child is sleeping in and make recommendations to create an optimal sleeping environment.
Follow-up Support
Four Weeks of Follow-up Support to ensure that your child is sleeping well and set up for long-term success
4 Follow-up phone calls to address any challenges and further shape your plan to your lifestyle and your child's responses
Email Support to guide and answer any questions that arise. Send emails daily and I guarantee one response within a business day.
Sleeping Well Toolkit: Once your program is completed, I will send documents to you that will help you overcome your child's sleep challenges in the future. You'll find information on a variety of topics including nap transitions,

developmental milestones,

travel, sickness, and more in these documents.
Investment: $449
Add-On To Any Standard Babies Package
Four Weeks of Unlimited Text and Voxer* Support $100
Bedtime Support $70 (per night)
Half-Night Support $85 (per night)
Overnight Support $125 (per night)
*Voxer is an easy-to-use text and voice message app. It allows me to be super accessible to you during a busy work and travel day. We can add both parents and any caregivers to the same message group so we are all on the same page during our time together.
Twins, Triplets or Siblings in the same age group? There's no extra charge to start everyone sleeping on the same date! For siblings of varying age groups, each additional child is 50% off. (Discount applies to lesser package).