Prenatal & Newborn Sleep Package
Congratulations on Your New Baby!
Whether you just found out that you're expecting a child, or you just arrived home from the hospital, you're ahead of the game for being proactive with healthy sleep habits! Sleeping Well Consulting can gently guide you and your newborn towards better sleep from the start. By starting early, you'll avoid many challenges down the road.
Sleeping Well Consulting works with your until your newborn is three months old. Our newborn plans involve lots of in-arms time with baby. We work on strategic feeding and building sleep pressure rather than leaving your newborn alone to cry. Included is unlimited daily texting and email support, as well as four calls each month (until your child is three months old). We are committed to helping you meet your goals in the most gentle way.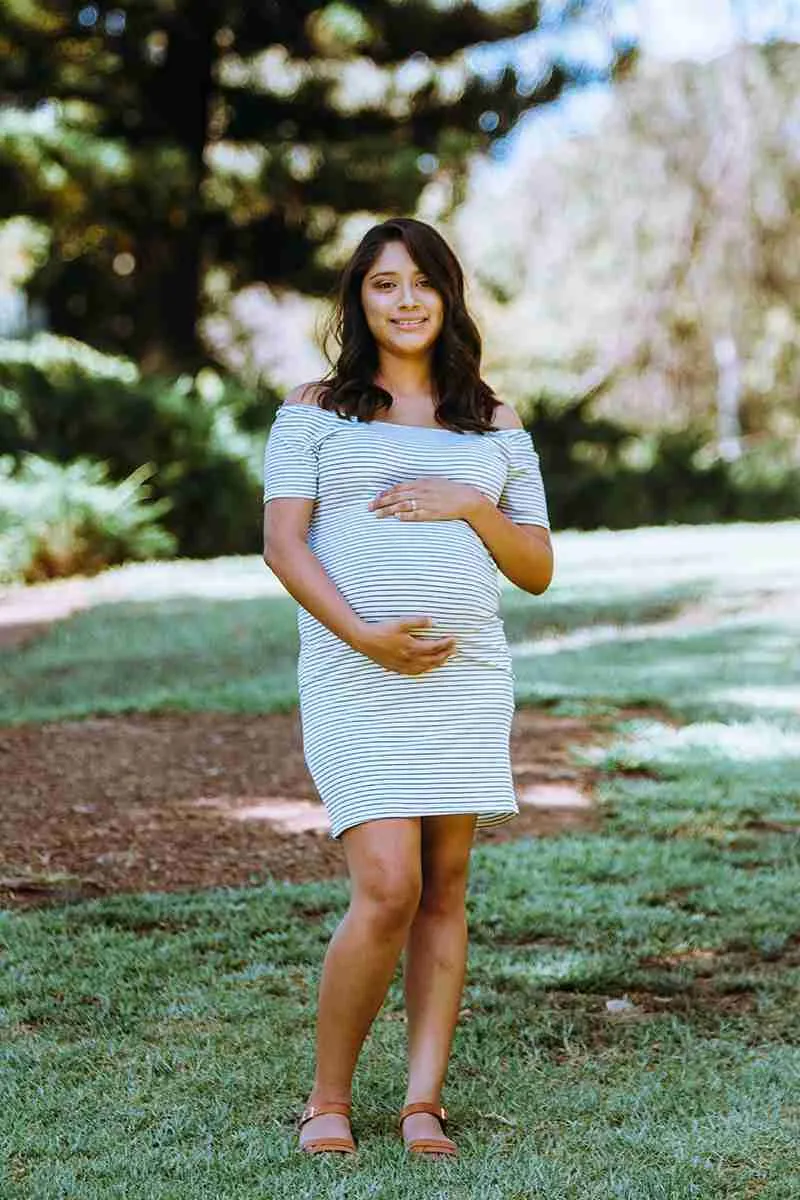 Prenatal & Newborn Package
Includes: 
Initial Assessment
Newborn Timeline
Sleep Plan
Private On-On-One Consultation (to go over your sleep plan)
Nursery Assessment
Four 20-Minute Check in Calls per month (to be used by the time baby is Three Months Old)
Unlimited Texting via WhatsApp 
Unlimited Communication via Digital Interactive Sleep Log
Sleeping Well Toolkit (contains handouts on teething, sickness, nap transitions, travel, and more)
Investment: $449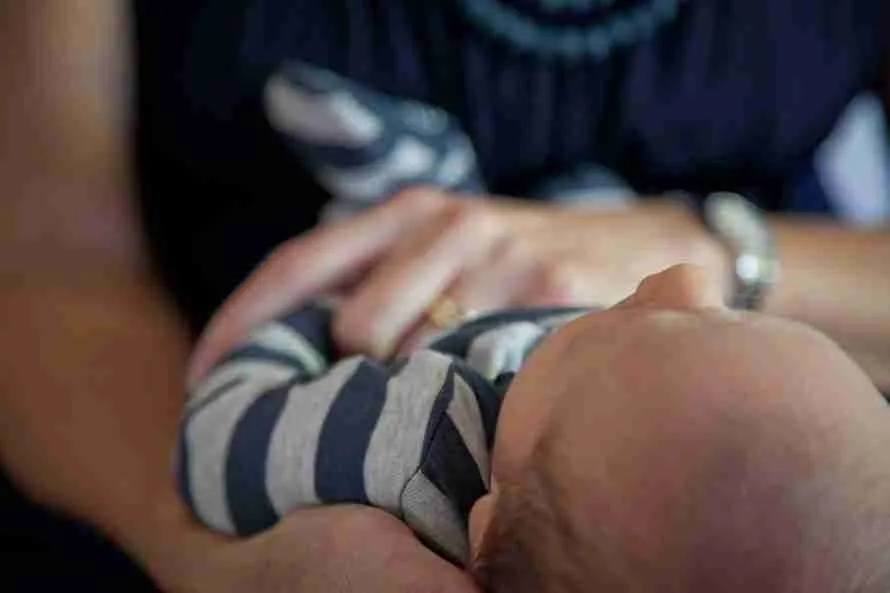 Kim is an amazing resource and support. Her knowledge is invaluable in helping parents navigate the challenges of baby sleep!
The Process
Initial Assessment: We will start with an initial assessment of your child's sleep habits. This will be completed before our one-on-one consultation, so that we can make the best use of our time together and address every question and challenge.
Private Consultation: We will discuss your child's sleep needs, how to establish a daytime rhythm to help with sleep, and how to nudge your child in the direction of better sleep each day (including how to watch for your child's naturally developing circadian rhythm).
Sleep Plan: addresses your child's needs and includes clear, easy-to-follow steps for healthy sleep.
Nursery Assessment: We will assess the rooms or places your child is sleeping in and make recommendations to create an optimal sleeping environment.
Four Check in Calls Each Month (to be used by the time baby is 3 months old): This gives you the reassurance you need when you need it, and is a great way to have all of your questions answered and go forward knowing just what to do.
Unlimited Texting via WhatsApp and Unlimited Communication via Digital Interactive Sleep Log: You can ask and clarify, address any challenges and gain confidence to handle sleep changes as your baby grows older.
We came to Kim desperate for sleep! Our son was waking [frequently], and it was taking a toll. She helped us get on a schedule that worked for all of us. By the time the 2 week period was over he was sleeping through the night. We have had very minimal issues with night waking since. Kim still works with us as needed when things change (dropping a nap, for example). I would highly recommend her!