Baby and Child Sleep Consultant
Sleep Training in Portland, OR
Helping Babies and Children in Portland OR and Surrounding Areas Sleep Since 2016
 Customized Baby & Child Sleep Solutions 
Say goodbye to sleepless nights and hello to sweet dreams. Success can be yours in about a week with individual, personalized sleep training and unlimited support.
When your baby, toddler or big kid isn't sleeping, no one is sleeping. But it doesn't have to be so hard.
You can have a personalized sleep solution that works. It works fast, with less stress and tears than a traditional method or one-size plan. That's because it takes into account your your child's individual needs, development, temperament, your family situation, your parenting style and more.
And with a background in infant mental health, maternal mental health and sleep science, it's no wonder your sleep consultant comes highly recommended by both medical doctors and mental health therapists. You'll know you're in good hands and your baby is too, every step of the way!
Baby, Toddler and Big Kid Sleep Training for Exhausted Families in Oregon and anywhere else in the world you may be.
Baby and Child Sleep Consultant in Portland, OR
 My methods help your child falls asleep in the fastest time possible with minimal stress.
Are you feeling overwhelmed by conflicting advice about baby sleep? Are you worried that you might be advised to use the cry it out (CIO) method? Have you tried everything under the sun and still, nobody is sleeping? Do you feel like your situation is more impossible than anyone else's? Are you starting to feel like your baby isn't meant to sleep (FOMO baby, anyone)?
If so, you're not alone.
There is hope. You don't have to "cry it out" (CIO). You can feed that baby in the night. You can room-share. You don't have to be stuck at home all the time, tied to naps in the crib. It works fast. I'm a sleep consultant who teaches parents how to do things differently, so children can fall asleep in the fastest about of time with the least amount of stress. (And stay asleep!) I'll show you how, step-by-step, every step of the way.
It's a daytime and nighttime plan. It's designed to fix all the things that have been keeping your child from sleeping. With less tears than any traditional or one-size method or class. It's a game-changer. Sleep is life-changing!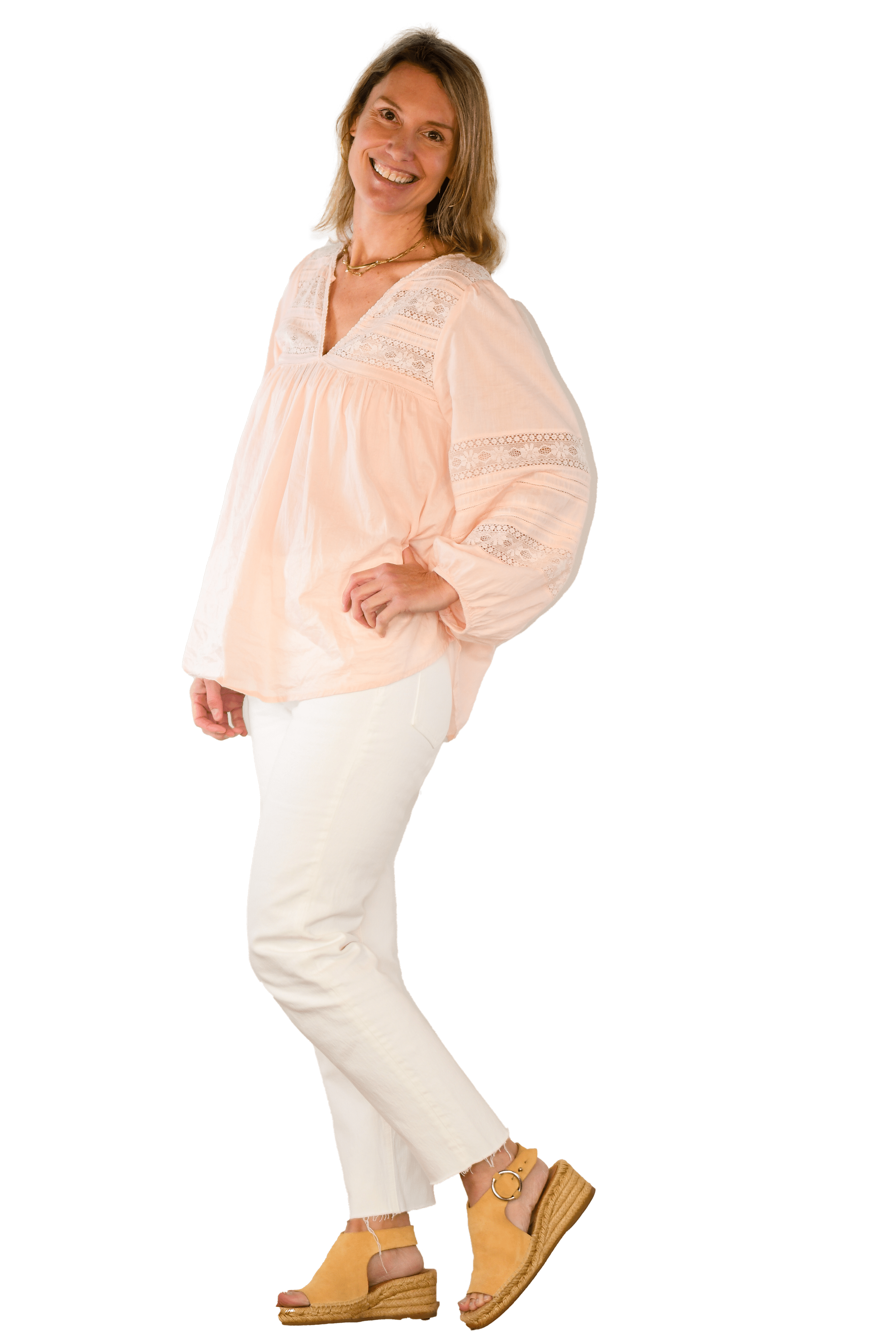 See Why Parents in Portland OR Rave About Kim's Customized Sleep Training Plans and Personalized One-on-One Support
She slept through the night last night (night 2 of sleep training). And she just fell asleep for her morning nap in MAYBE 10 seconds. Amazing!
3 days later…
Things are going extremely well. Naps are a breeze and bedtime is easy too now. She falls asleep for everything without even fussing!
Hannah Green, West Linn, OR (mom of 10 month old)
He slept through the night!! (night 4 of sleep training) Had only one wake up and put himself back to sleep (in minutes)!
Hailey Bailey, Salem OR (mom of 8 month old)
Baby and Child Sleep Consultant in Portland, OR
I'll show you the signs of success as your child moves around, gets comfortable, and falls asleep. You'll know just what to do when it comes to comforting, touching, and allowing your child freedom of movement. You'll know when to comfort and touch. You'll know how to guide your child in the direction of sleep. You'll know exactly what to do. It works because it's based on your child's needs, for your child alone.
Even the most challenging sleep issues can be solved. Even if you think you've tried everything, you haven't! If you follow my support, even if you think it won't work, it will!
If you're tired of sleep deprivation, you can finally get the sleep you need. Finally, you can say goodbye to sleepless nights and welcome restful, rejuvenating sleep. Give your family the gift of a good night's sleep – don't wait any longer.