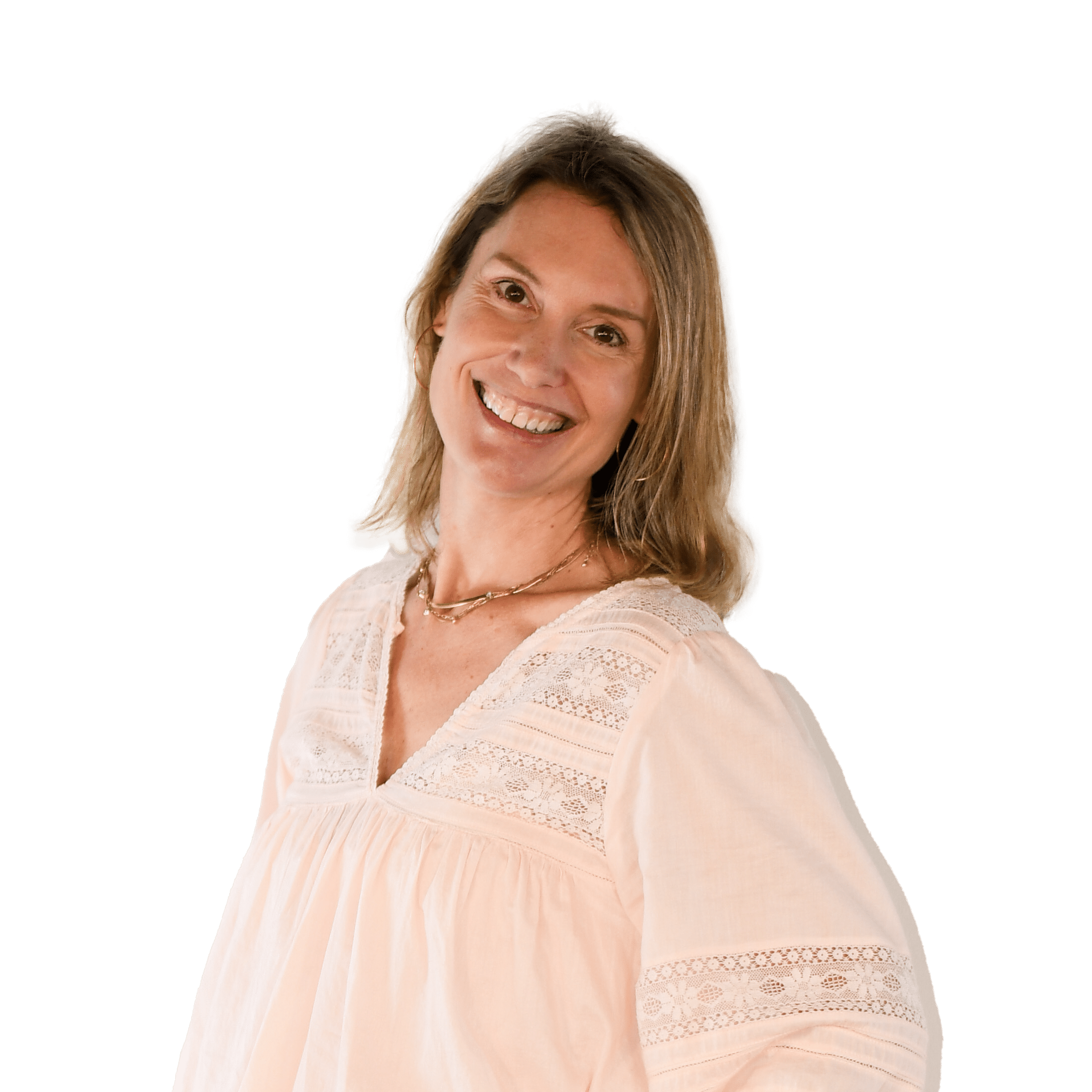 I'm a solo mom by choice and my passion is helping families get the sleep they need.
I have extensive training in sleep science, infant mental health, and maternal mental health. I am a champion of postpartum support, infant attachment and sleep needs.
I believe that secure attachment happens when parents have enough energy to be emotionally available and responsive to their children.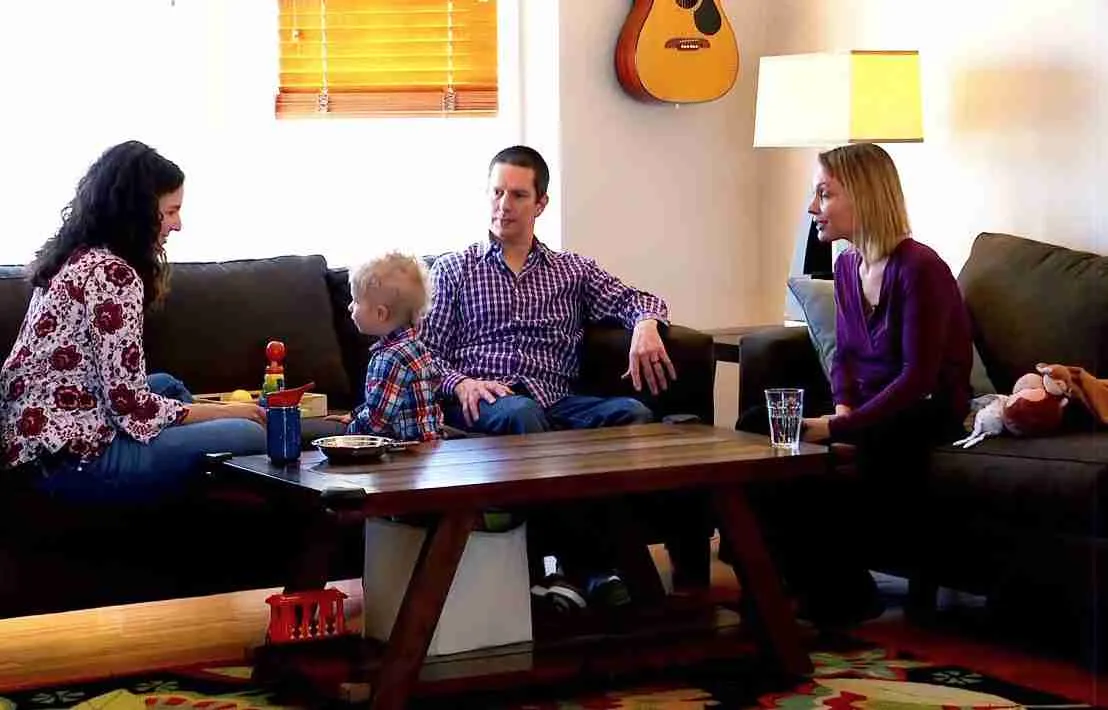 Nights are still great and super smooth. She goes to sleep really easily and knows just what to do, so we're both feeling really fortunate about that.
When my child was a baby, he cried often and didn't nap. I was told that this is normal, this is motherhood. No one sleeps.
Then he started waking every hour at night. After many weeks and months, I couldn't take it anymore.
To say that we were both suffering is an understatement.
Do you know the feeling?
When your baby has finally gone down for a nap, and you want to sleep too. But there's a laundry list of to-dos in your head. Then she wakes after 30 minutes.
When you rock, bounce, and sing forever, then finally put her in her crib, only to hear her wake shortly after.
Have you been told that sleep deprivation is normal?
That they will outgrow it if you wait? Can you afford to keep waiting?
When you're so drained that you're on the verge of tears every day?
When you can't even take a shower because you just know the baby will wake and cry?
And you can't even remember what well-rested feels like?
And every night that you put them to bed, you hope and pray that this will be the night?
You've tried everything and nothing has worked?
You're not able to show up for your child the way you wanted?
You're not enjoying being a mom?
And you're sure your baby is miserable too?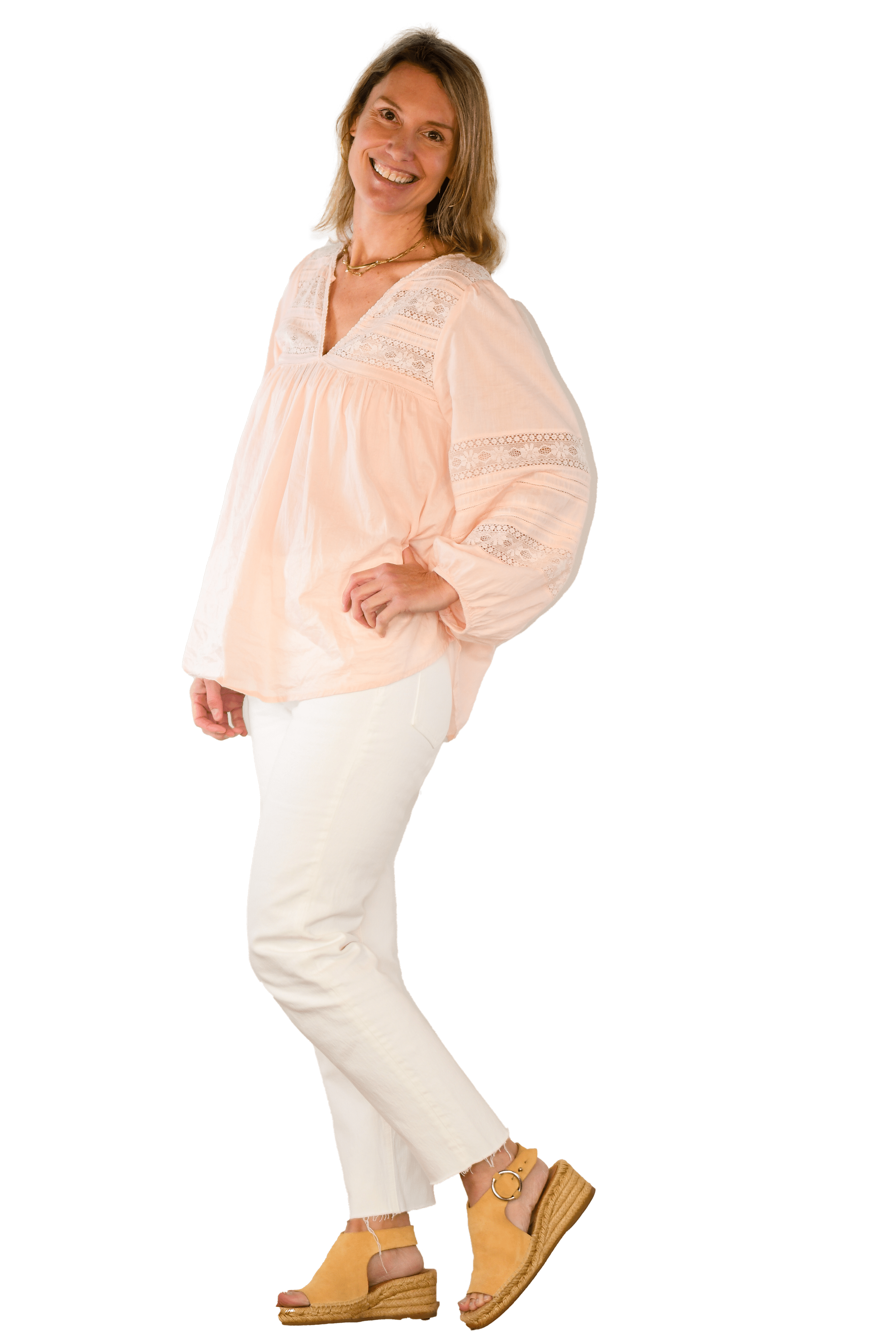 I understand.
Because that's exactly where I was a few years ago.
This is me now.  I'm a sleep consultant for exhausted families who want the best for their child.
Like many parents who look for sleep solutions, my situation was dire. I was a new mom. My child (a preemie diagnosed with GERD) and I were sleep-deprived from the very beginning.
Weeks turned to months, and I was scared and isolated.
I can say to this day that that being sleep deprived with a sleep-deprived, reflux baby was the hardest time of my life.
As hard as it is to admit this, I would not be around today if I hadn't learned how to help us.
It's no wonder that sleep deprivation is used as a torture mechanism. Every day felt like death, and I was terrified of falling with my baby in my arms.
At night, I desperately needed him to sleep longer than one hour at a time, but I didn't want to "cry it out". I didn't want to use an extinction method. I couldn't bear the thought of not going to him and comforting him.
I read everything. Every book, every e-book and every one-size-fits all course. Nothing helped us, and most everything suggested leaving him alone. I was scared that he wouldn't know what to do if I left, that he would want me there, and that his stress levels would be too high.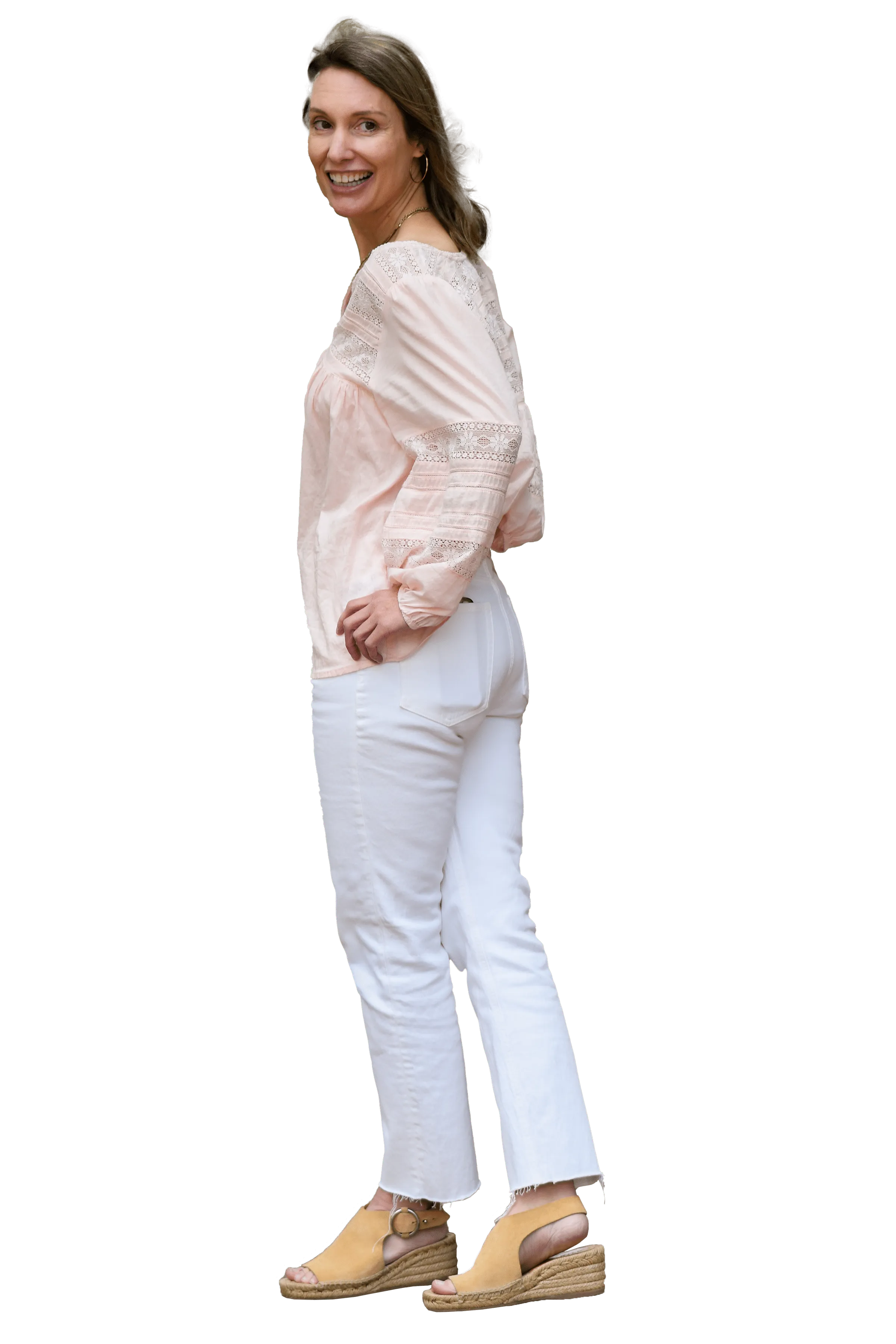 Ryan is doing really great. Twelve hours a night and a one hour nap too. It wasn't bad at all coming back from vacation. I was so surprised that he slept so well in that little crib (on vacation) without waking up at all. He still wakes up sometimes at night, but goes right back to sleep by himself so fast. I am soooo proud of my little boy! I can't thank you enough for helping us!
Throughout all of my research, I learned that didn't have to leave his side. I learned that we could keep co-sleeping.
I learned how to comfort him in a way that helped him go to sleep in a faster amount of time.
I learned how to watch for signs that he was working on going to sleep, and how to nudge him in that direction if he needed me.
It worked so well and quickly for us. He slept for 10 hours on the 2nd night and for 12 hours on the third night. He's much older now, and he continues to sleep 12 hours every night.
Like most of the families I work with, my child cried less during those first few days of sleep training than before.
Having a completely customized method for gentle sleep training was a game-changer for us.
My child went from an irritable, exhausted baby who cried all day, to a happy child who laughed and ate well.
Every day, I knew when he'd be going to bed at night, and that he would sleep all night and wake up happy. I had my evenings to myself, to do the things I needed to do. I knew when my child would be napping, for how long, and I could finally shower and plan my day.
It was so life-changing for me, that I decided to devote my life to helping other families in the same way.
In my work with hundreds of families, I have seen that every child is unique and every sleep situation is different.
I know that the mother-baby dyad is sacred and that if one suffers, so does the other. I believe that we must nurture both, and neglect neither.
When I work with families, I customize a sleep and daytime plan to help them get the sleep they need in the fastest time with the least amount of stress. It's different for every child and family.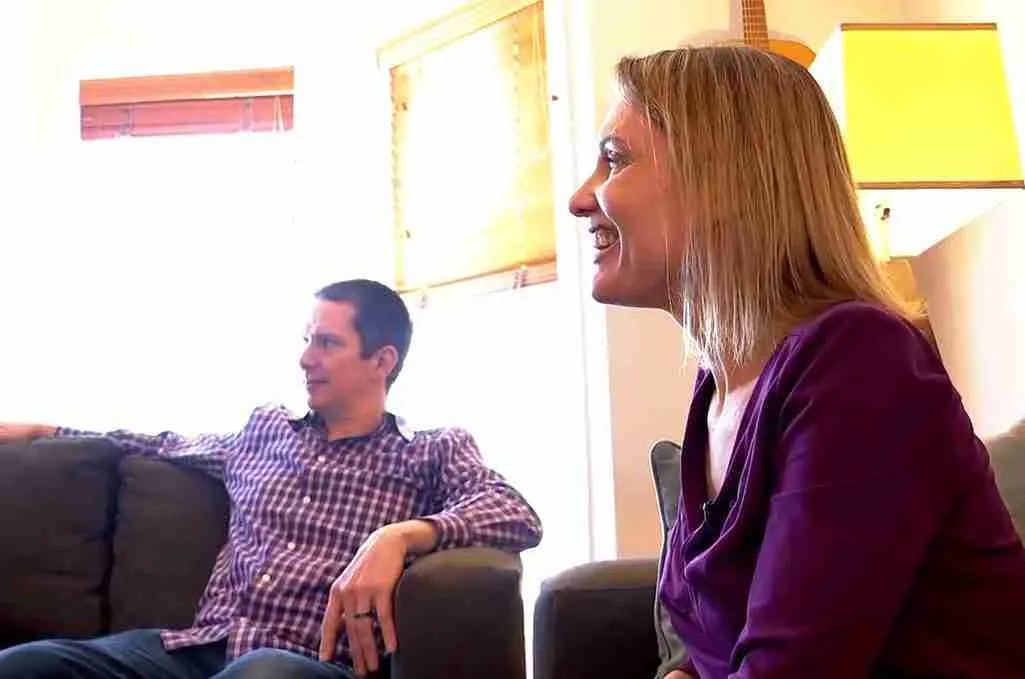 I work with parents who want the best for their child.
They know that sleep is a necessity and that without it, the whole family suffers.
And while they could cry it out, read a book, or take a course, they know that a customized plan with support is the only way to minimize stress, ensure healthy sleep, and guarantee long-term sleep success for their babies and toddlers. 
So, if you've tried everything…
And you're ready to stop buying one-size-fits-all books, courses or gadgets….
And do something that works in the fastest amount of time with the least amount of stress…
I'm here to show you how it can happen.
You can have your life back.
You can have your sanity back.
Welcome to your new normal.
Are you ready?
Frank is a wonderful sleeper now. He barely made a peep after his feeding last night
My Education & Training
Member, National Association of Professional Sleep Consultants.
Tuck Sleep Foundation top 200 Sleep Consultant in the U.S.
2016 Infant Mental Health Certificate Training, The Hospital for Sick Children in Toronto.
PSI — Postpartum International —  2020 MOM Maternal Mental Health Certificate Training.
M.A., University of Southern Mississippi.
B.S., Biology and B.A., English (both) Wofford College.
Diploma, Therapeutic Massage, Carolina School of Massage and Wellness
200-hr YA Registered Yoga Teacher, Asheville Yoga Center.