Sleep Training Methods
Evidence shows that a well-rested child is
curious, energetic, happy, playful, and eager to learn.
Can You Help My Baby Sleep Through the Night Without Crying It Out?
Cry-It-Out or Extinction is leaving your to cry alone while they learn how to go to sleep on their own. I will never ask you to leave your child alone to cry while your child is first learning how to go to sleep.
We will work together to develop a plan that you feel comfortable with, based on what you know about your child.
Parents are hard-wired to react in distress when babies cry. Many parents will do anything to stop crying.
Some crying during sleep changes (like crying during any habit change) is normal. Crying is your child's natural reaction to removing sleep props. I will work with you to comfort and soothe your child in ways other than using sleep props. Your comforting presence, touch and soothing will lessen your child's crying.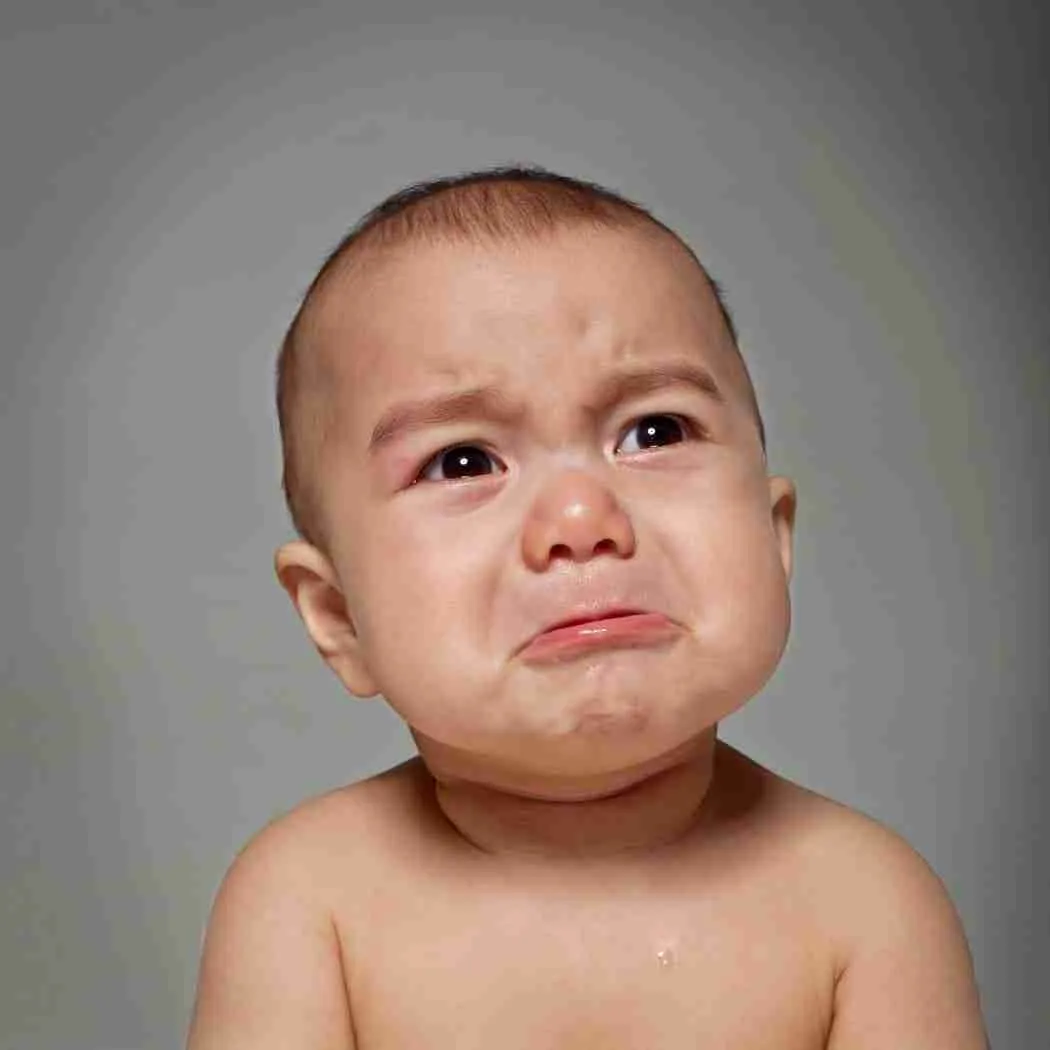 When you are with your child, comforting and nudging your child in the direction of sleep, your child will cry a lot less. Your child's stress will be a lot less than if you left your child to cry. And even less than if you checked on your child every few minutes.
Babies learn so fast and welcome the changes. In only a few nights, parents often report that their babies cry less than before they made sleep changes.
If Your Baby Won't Sleep, Help Is Here
I will show you how to watch for signs of success, even while your child is protesting change. Signs of success are signs that your child is actively working to put himself or herself to sleep, and these can look like: sucking on hands and fingers, kicking legs, turning head from side to side, rolling onto one side, bringing a blanket or lovey up to the face, and more.
The program works because I'll show you a simple, step-by-step process that includes exactly what to do every day and night. And I stay with you every step of the way.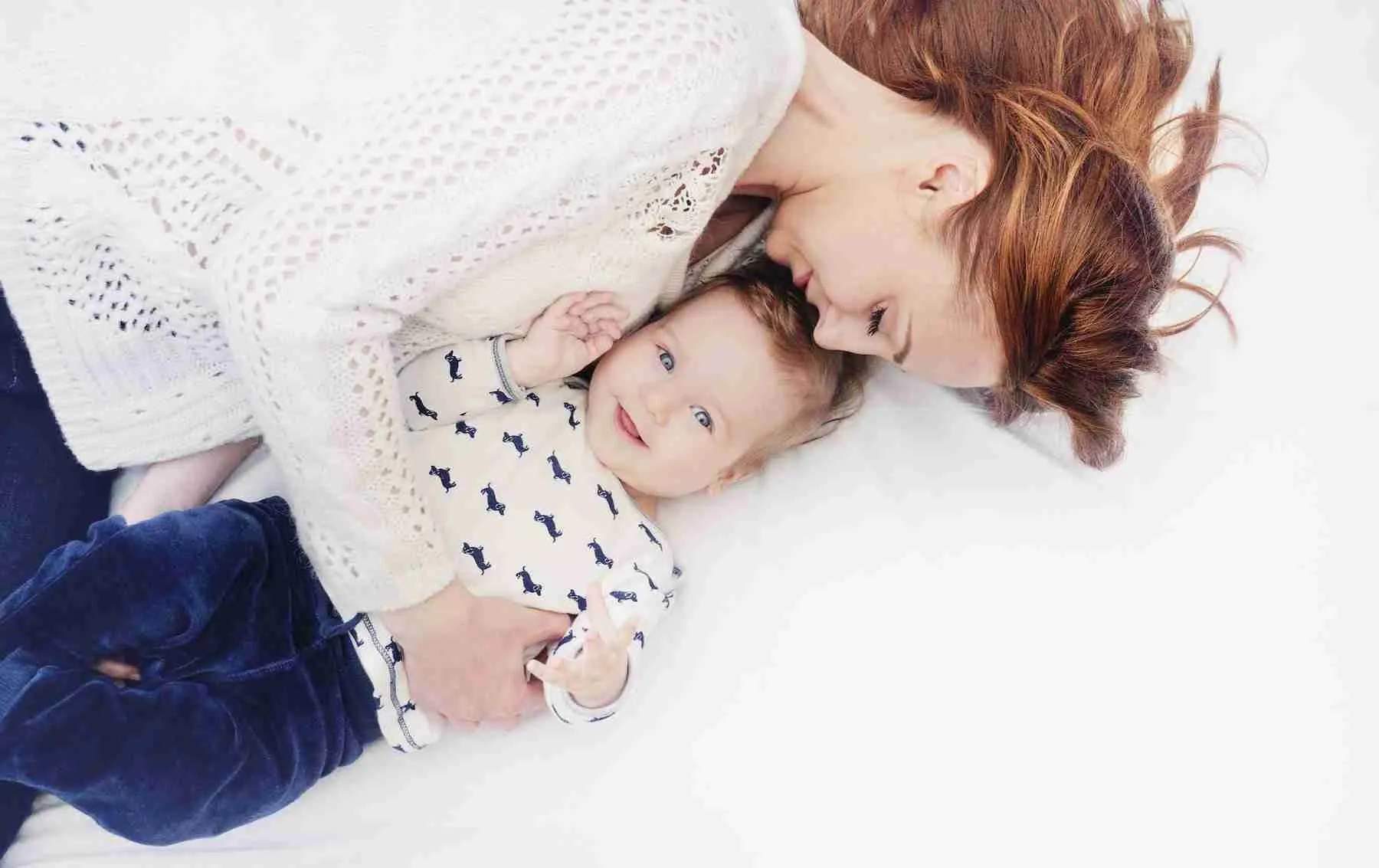 There's no confusion. There's no guessing. I'll explain to you WHY the steps are important and then support you completely as you follow them. The plan is customized to your child. A sensitive child will respond better to one approach, whereas an active child will respond better to another.
My Sleep Training Methods
Baby Not Sleeping? How I Can Help
Every child is different, and my approach varies at least slightly with every child I work with, so please keep in mind that this is a general outline of the methods that I use for each age group.
The best thing about working with me is that I will tailor a sleep plan for your child and work with you for up to a month, supporting you, encouraging you, and navigating challenges as soon as they arise, before they snowball into major issues.
With that being said, here are the general methods per age group that I most often use, and the ones that I don't use, and why.
Sleep Help For Newborns and Younger Babies
Can You Help My Newborn Baby Sleep?
I work with families of newborns, but I don't sleep train newborns and very young babies.
Newborn babies often seem to have their days and nights confused. This is very normal. Babies don't develop circadian rhythm until they are around 3 months old.
Some newborn babies are awake for long periods at night, usually crying. They may struggle with short naps and lack of daytime sleep too.
I help families of newborns figure out the best wake windows between naps for their baby. I help track feeds and find the best times for feeding, so that your newborn will eat well and sleep better.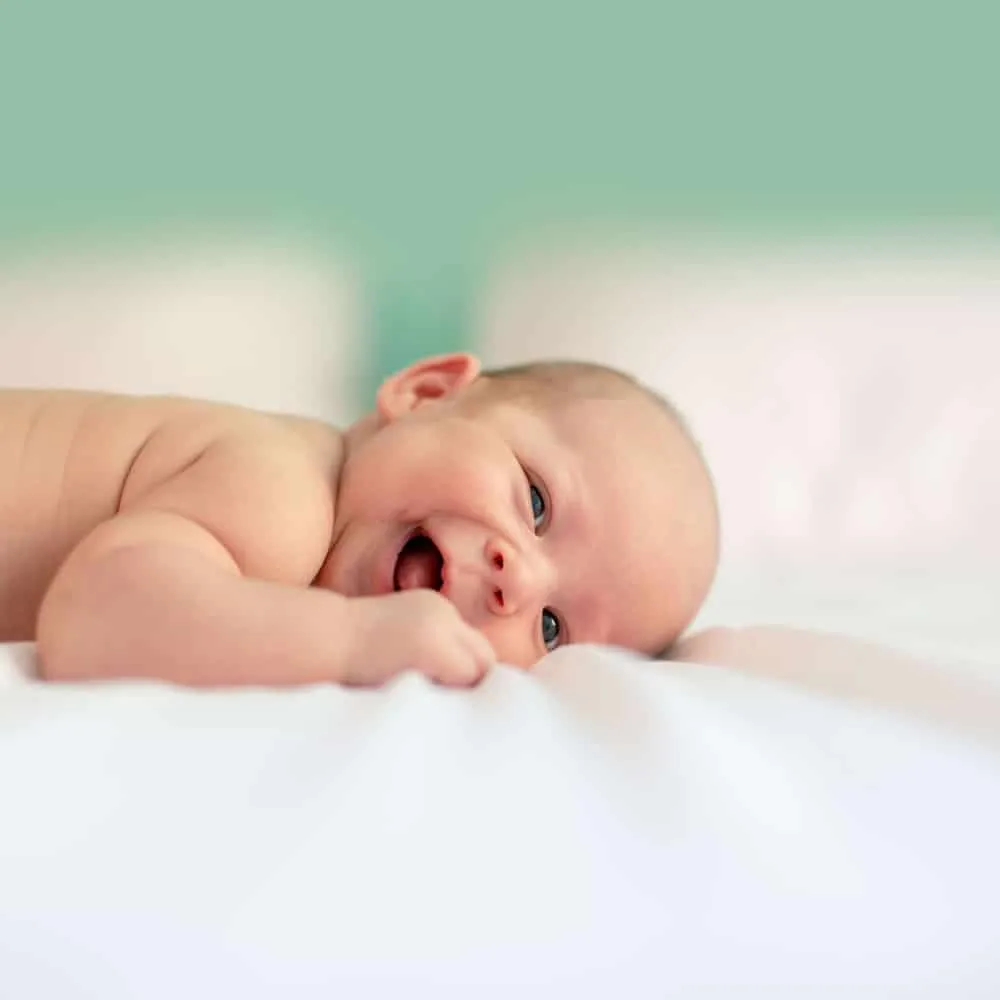 How Will You Help My Newborn Baby Sleep?
To help your newborn sleep better, I work with night feeds to help your baby take good, full feeds in the night.
To help your newborn baby sleep better, I may suggest swaddling or transition-swaddling. I also often suggest careful use of pacifiers and motion, as well as picking up and holding newborns.
Using gentle methods like these, your newborn's night can grow longer. Newborn babies often begin to sleep 8 to 12 hours in the night, by 8 to 12 weeks of age.
As with older babies and toddlers, I take an in-depth assessment of each family's daytime and nighttime situation to come up with a personalized sleep plan. This personalized plan, along with my unlimited support for the few weeks that we work together, will ensure that your newborn will be on the way towards healthy sleep for nighttime and naps.
Sleep Help For Babies 3 Months and Older
For older babies, I work with their timing of routines, feeds, sleep, wake-ups and nap rhythms. You will be using your comforting touch and your voice to soothe your child through the changes.
If a parent or doctor wants to keep a night feed or two for this age group, we will keep night feeds.
I don't teach "extinction" or "cry it out" (leaving a child alone in the room) while a child is first learning, and here's why:
In the first week or two of sleep training, a child is learning how to go to sleep without sleep props. Your baby may also have a sense of "object permanence" (your baby will know when you are out of the room). Being away from a parent, along with the new change in sleep habits may cause even more crying. I have found that babies cry a lot less when parents are in the room. Babies cry less when parents comfort and soothe their child without re-stimulating them. 
In some cases, an interval method, or leave and check method may be the better method of choice. This all depends upon your family situation and how your baby responds. I work with you to know when and how to use different methods.
Often I combine various approaches of sleep training. In all cases, guide you to soothe and comfort. And I show you how to do this without confusing or re-stimulating which causes excess crying.
I love helping babies sleep. I especially love helping parents with more challenging sleep issues. If you think your child can't go to sleep or sleep well during the night, reach out to me and let's talk!
Sleep Help For Toddlers, Preschoolers, and Older Children
I offer a unique approach that is easy and fun for children to understand and want to take part in! If your child is standing and crying, you have a different challenge. The challenge grows when your child can walk out of the room in the middle of the night, or several times a night. And when your child can ask for socks, more water, a band-aid…or when your child has anxiety and nightmares.
Toddlers, preschoolers and older children have a desire to master their own sleep. I love giving them a chance and letting them surprise us.
Your toddler, preschooler or older child can make the choice to go to bed
easily
and stay in bed all night. I use my own unique complete sleep system for kids. They get lots of communication, relaxation strategies, and daytime activities that kids love.
I also work with the timing of routines, including bedtime, morning, and how to handle night waking.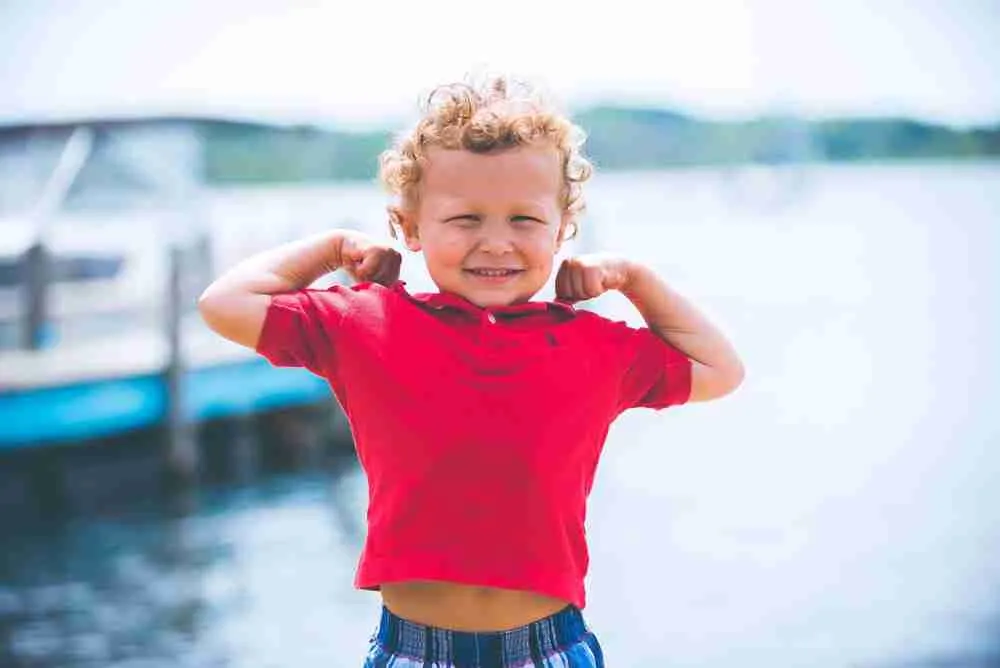 Don't believe it's possible? Book a call with me and I will point you in the direction of several of my toddler parents who will happily tell you their success stories!