I'm an SEO content writer, editor, and proofreader. Here's some of my work.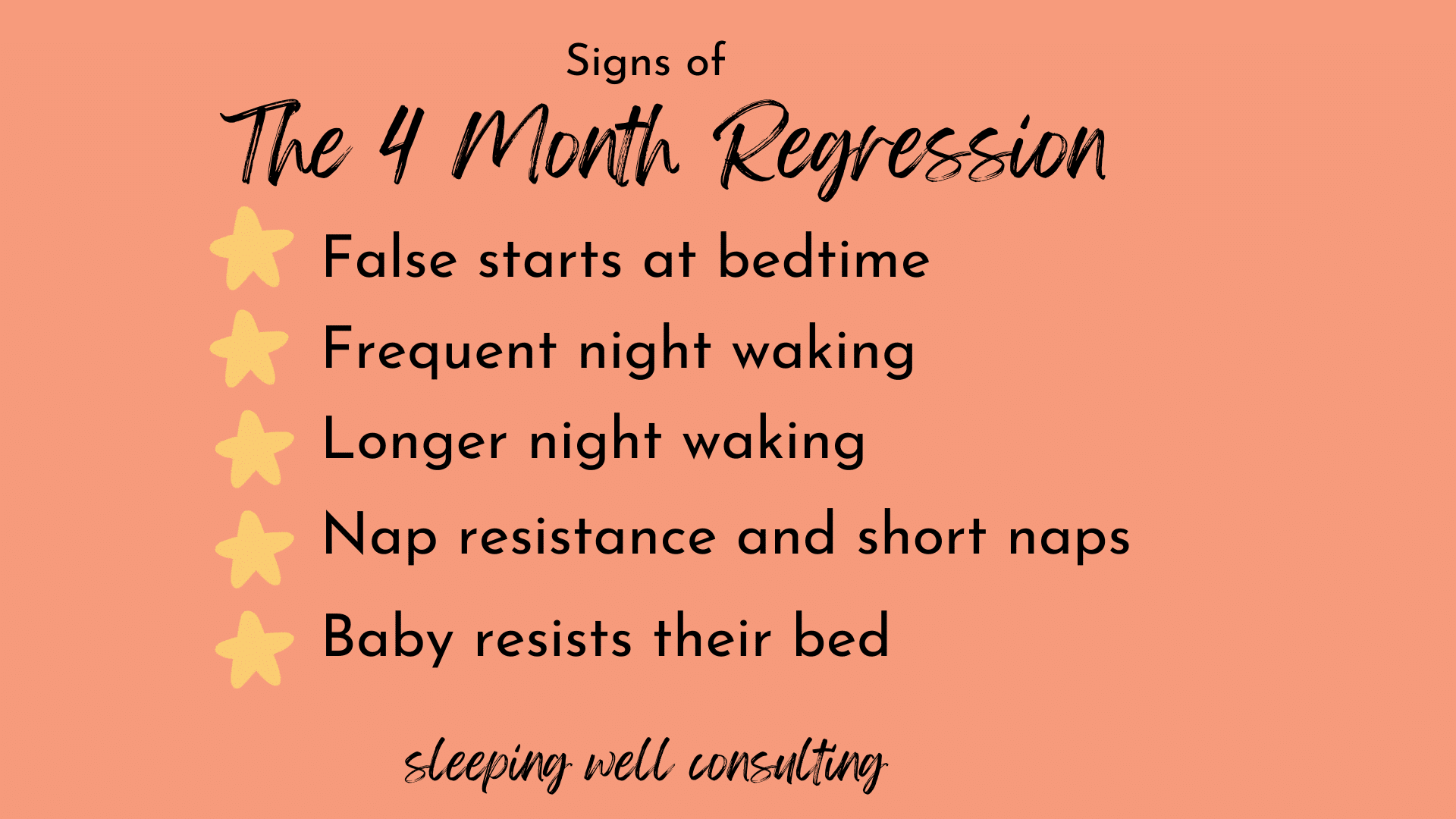 Blog Post: The Four-Month Regression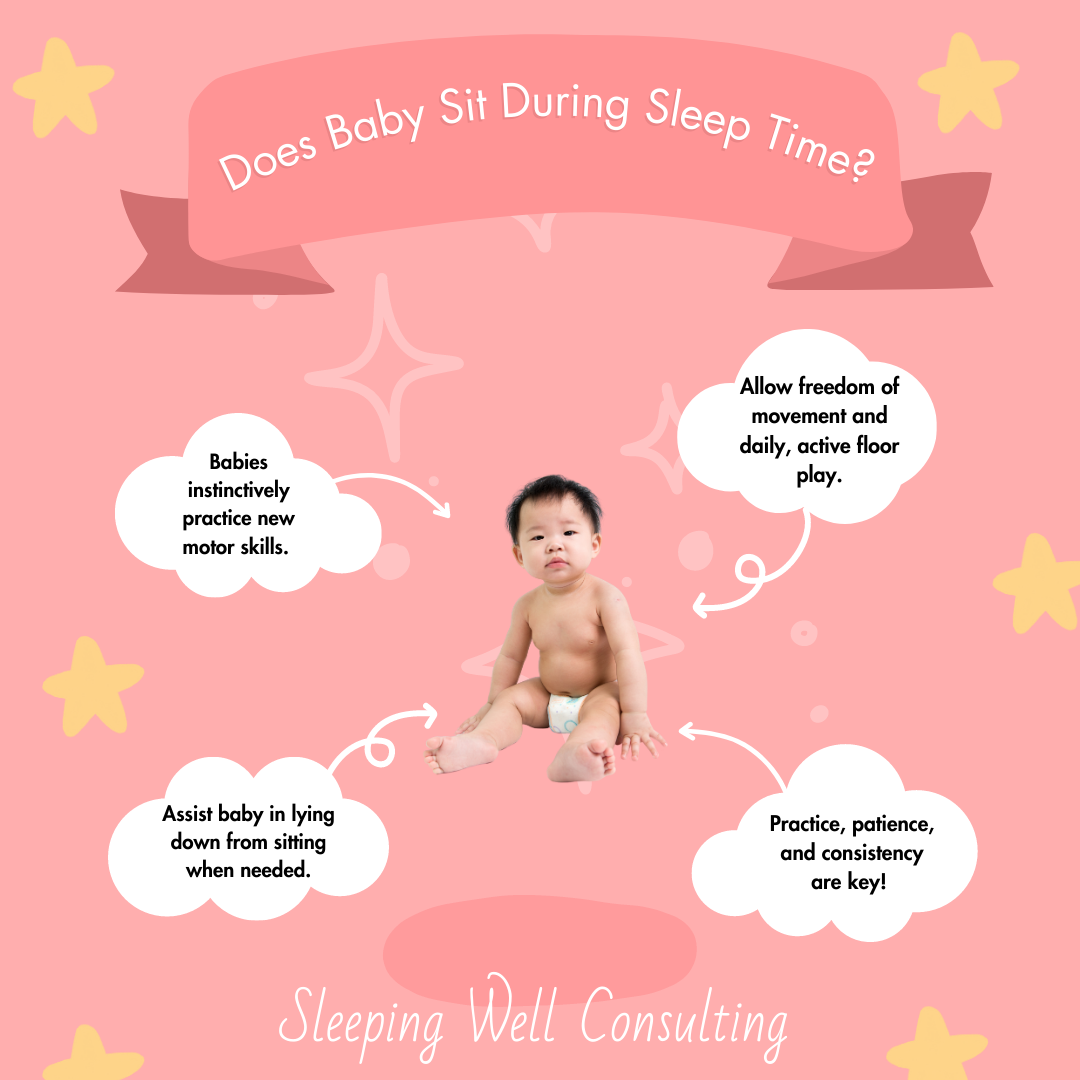 Blog Post: Baby Sitting Up During Sleep? How To Help Your Child Through This Milestone.
Blog Post: Baby Rolling and Waking? Here's What To Do.
Article at Mountain Xpress: Why the World music community is crazy for Asheville
Article at Mountain Xpress: Whaddya get when you cross Celtic rhythms with techno beats?
Article at Sandlapper Magazine: Creature Comforts
Blog Post: Developmental Milestones and Sleep Regressions
Article at Grain and Salt: Cortisol, Stress, and Health
"Kim is a conscientious, highly skilled writer. She provided valuable assistance in editing our newsletter, as well as various marketing collateral that our team created. She is also detail-oriented and has strong administrative skills. While at Selina Naturally™, Kim's performance was outstanding. She proved to be a reliable employee with excellent communication skills. She is a fast learner with excellent problem-solving skills and is well-respected by the members of our team."
 – Robert Allison, Marketing Manager at Selina Naturally™
"Kim's copywriting for the company was highly valued, and her organizational skills were exceptional. Upon seeing Kim's work, I am sure you will agree that her talents are exceptional as well. She is a team player and yet, works very well independently. Kim was always flexible with any task that was given to her, and she always had a great attitude no matter what the circumstance or deadline."
– Kristen Fuchs, VP of Operations at Selina Naturally™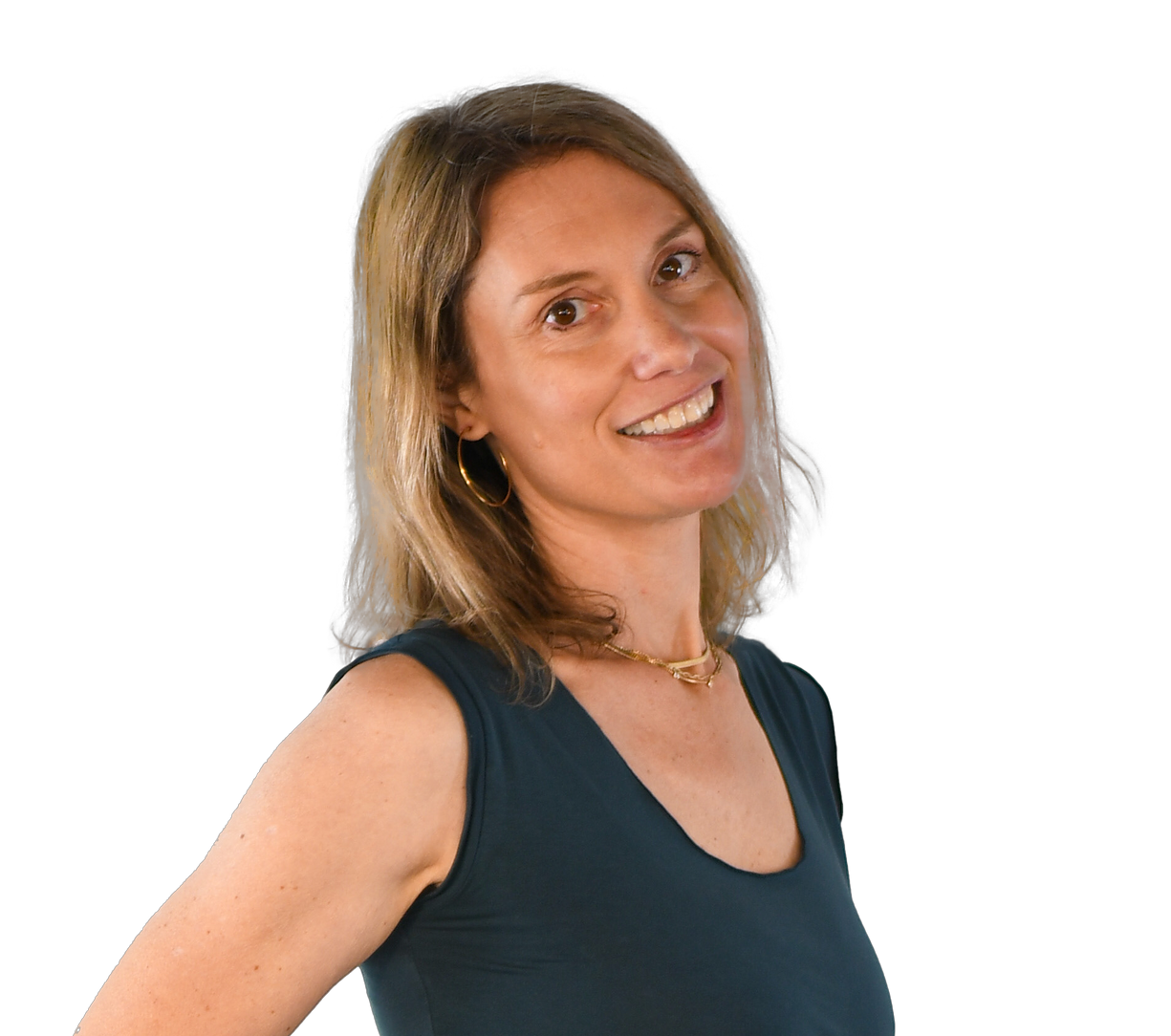 Hi, I'm Kim. I'm an SEO content writer, editor and proofreader. My work includes a variety of blogs, articles, marketing content, and academic content.