Baby and Child Sleep Consultant and Sleep Training in Columbia SC
Helping Babies and Children in Columbia SC Sleep Since 2016
 Customized Baby & Child Sleep Solutions 
Don't just dream about a good night's sleep – make it happen. Unlike one-size sleep training programs, we take the time to understand your unique situation and create a tailored sleep package that will work for you and your little one.
With unlimited support and guidance, you can finally say goodbye to sleepless nights and hello to well-rested mornings.
Founded in 2016 by Kim Rogers, Sleeping Well Consulting has helped hundreds of families find their way to sleep.
Kim, with her background in infant mental health, maternal mental health, and sleep science, has developed highly personalized sleep packages that come recommended by both medical doctors and mental health therapists.
Rest easy, knowing that you and your child are in good hands every step of the way!
Baby, Toddler and Big Kid Sleep Training for Exhausted Families in Columbia, SC and anywhere else in the world you may be.
 Hi! I'm Kim Rogers. For the past 7 years I've helped hundred of babies and children sleep better.
My methods ensure that your child falls asleep in the fastest time possible with minimal stress and crying.
Feeling overwhelmed by conflicting advice about baby sleep? Do you have concerns about cry it out (CIO) or crying? Have you tried everything to get your baby to sleep? Do you feel like your situation is more complex than anyone else's? Are you starting to feel like your baby isn't meant to sleep?
If so, you're not alone.
There really is hope. You don't have to cry it out (CIO). You don't have to drop night feeds. You do have to change some of the things you've been doing. It works quickly. I'm a sleep consultant who specializes in helping parents know what works for their child and family, so everyone can sleep. I'll give you personalized and tailored methods to assist your child in falling asleep quicker and with reduced stress. And stay asleep! I'll show you how, every step of the way, in a step-by-step manner.
The plan is designed for both daytime and nighttime. It's designed specifically to fix all the elements that are preventing your child from sleeping. This approach ensures fewer tears compared to any traditional or one-size method or class. It's a game-changer and life-changing. Sleep can truly change your life!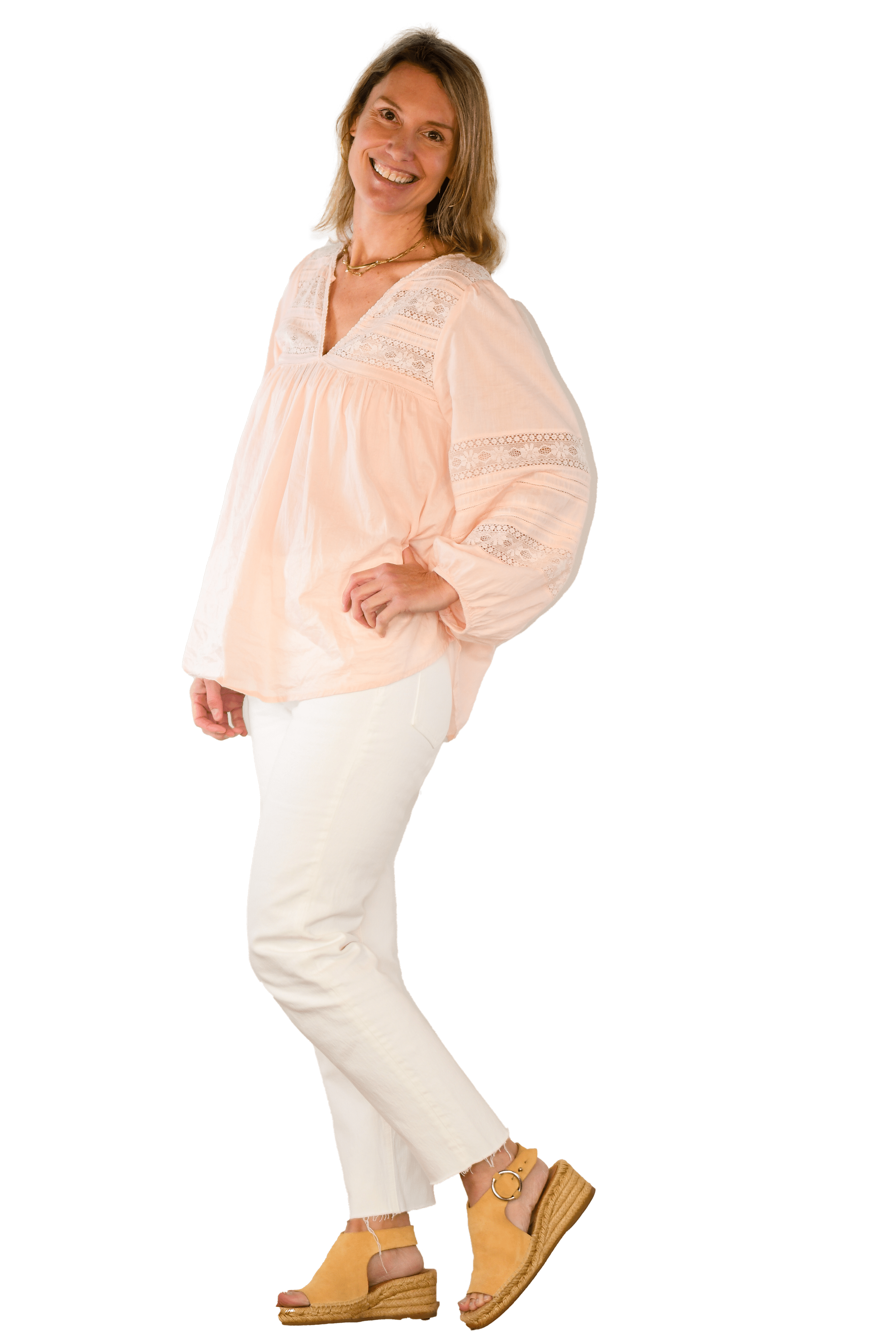 See Why Parents In Columbia SC Rave About Kim's Customized Sleep Training Plans and Personalized One-on-One Support
We found Kim when my first son was 14 months old. We tried everything, including co sleeping but he was waking every 2-3 hours. After Kim, we now have a fabulous sleeper. When my second son was born, we starting working with Kim right away. At 3 months, we have a happy, great sleeper who sleeps 7-7 and there has not been any crying. She identifies little changes that make all the difference. Individualized recommendations are so important. 
Katie Davis Tarver, Columbia SC
Kim was an answer to our prayers. She truly changed our little girls world. We were having the worse time with daytime sleep and I was having so many days of just crying along with my daughter as I tried endlessly to get her to sleep. By night two my 3 month old slept through the night and put herself to sleep quietly in less than 15 minutes and naps were consistent with in the first 10 days. Don't second guess yourself. Use Kim's wisdom for a happier home!
Christian Bell, Columbia SC
Baby and Child Sleep Consultant and Sleep Training in Columbia, SC
You'll have the tools and guidance needed to support your child in developing healthy sleep habits. You'll be provided with personalized strategies that are tailored to your child's needs and family situation.
Your pediatric sleep consultant has the experience, knowledge, and expertise to identify and address the root causes of your child's sleep problems and fix them once and for all. 
But it's more than just getting a good night's sleep – it's about creating a peaceful, healthy and harmonious home environment. You'll be amazed at the difference it can make. Don't suffer in silence – reach out for help, and give your family the life-changing gift of sleep.