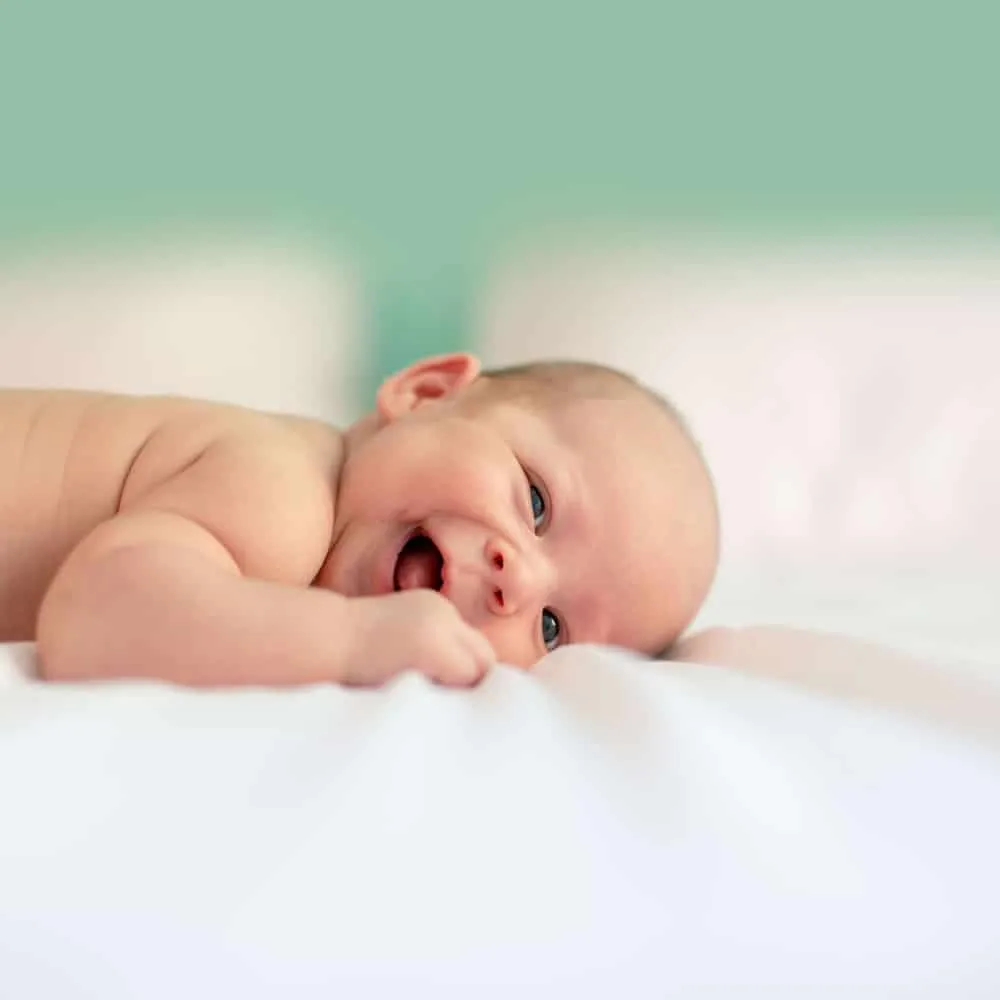 Sleep Makes Everything Better
How Good Can It Be?
Charleston Baby Sleep Consultant
Do you wish your child was more energetic, curious, playful, happy, and eager to learn? Research has shown that a child who receives the right amount of sleep is all those things and more. It's why you should consider working with a sleep consultant expert.
I was the single mother of a premature baby who was diagnosed with gastroesophageal reflux disease, or GERD, and my baby and I were extremely sleep deprived because of it right from the start. I received more advice that I cared to hear about how to get my new bundle of joy to sleep through the night. Finally, after many long nights filled with lots of tears and next to no sleep, I knew something had to change and I began my search for help.
I eventually discovered what I needed, not only for my baby but also for myself, and started sleeping regularly again. Sleep is a learned skill, and with a bit of nudging in the right direction, you can help your baby learn how to fall asleep on their own. The techniques I discovered could prove to be life-changing for your entire family, and I would love the opportunity to show you how to enjoy deep, restorative sleep once again.
Customized Sleep Training Packages for Babies and Toddlers in Charleston, SC
I offer sleep packages that can help parents establish good sleep habits for their children from 3 or 4 months old to 5 or 6 years old. To start, I will send you a questionnaire that will enable me to evaluate your family's needs and goals, your child's temperament, and your individual parenting style. Once I have reviewed your answers, I will write your personalized and detailed sleep and daytime plan created just for you and your child.
We will discuss a bunch of different issues with you during your individual phone and email consultations, including bedtime routines, sleeping through the night, and taking naps during daytime hours. If you have chosen to breastfeed or co-sleep with your baby, we will cover that as well. My sleep plan for you will be very easy to understand and follow when I serve as your sleep consultant.
Packages for Multiples
In addition to working with individual children, Sleeping Well Consulting also packages for multiples, including twins, triplets, and siblings. Packages for twins, triplets and multiples near the same age are the same price as one child! If you have more than one baby not sleeping through the night, it won't be long before it takes a major toll on your family thanks to a lack of sleep. But it's not impossible for you and the rest of your family to get a good night's rest when you have several little ones growing up in one home. By hiring me to be your sleep consultant expert, you'll be able to have your children nap at the same time, go to bed at the same time, and sleep through the night. Recovering from sleep deprivation is possible with my help.
Unlimited Support: Text Support, Voice Messaging Support, Phone Calls, and Sleep Log Support
From the moment you call on me to be your sleep consultant expert, I will be there for you every step of the way as you work to change your child's sleep habits. Outside of creating a customized sleep plan for your child, I will also stay updated on your progress through follow-up phone calls at scheduled times. You have options of unlimited phone, text, and email support to put your family on the fast track towards sleep success. Most families see real results at night within the first few nights and notice kids taking better naps during the day within the first few weeks.
As your child works their way through one of my sleep programs, I will ask you to fill out a digital sleep log. This log will help me track the progress your child is making and celebrate their successes along the way. I will support you every step of the way, making sure that you meet your short-term and long-term sleep goals.
No-Cry-It-Out Method
My sleep plans will allow you to be by your child's side, comforting, holding and touching your child if that is what your child needs. My goal is to help your child go to sleep on their own as quickly as possible with the least amount of stress. Each child is unique and needs an individualized plan to best suit their sleep needs. I will educate you so that you know what to look for when tracking your baby's success and their ability to put themselves to sleep. My knowledge, training, and one-on-one support can make all the difference for your family when you reach out to me to be your sleep consultant expert.
Baby and Toddler Sleep Consultant in Charleston, SC
I understand the challenges associated with having a child who cannot sleep through the night, and I can help you overcome them. Contact me to decide which of my sleep packages would be best for you and your child.