Sleeping Well Consulting Blog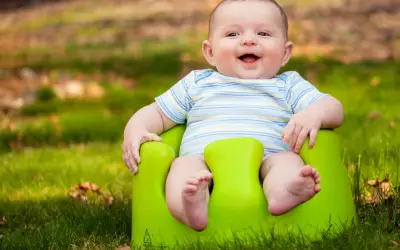 Should My 3-Month-Old Be Sitting Up? Is early sitting up safe for babies? It's a question that concerns many parents as they navigate the exciting...
read more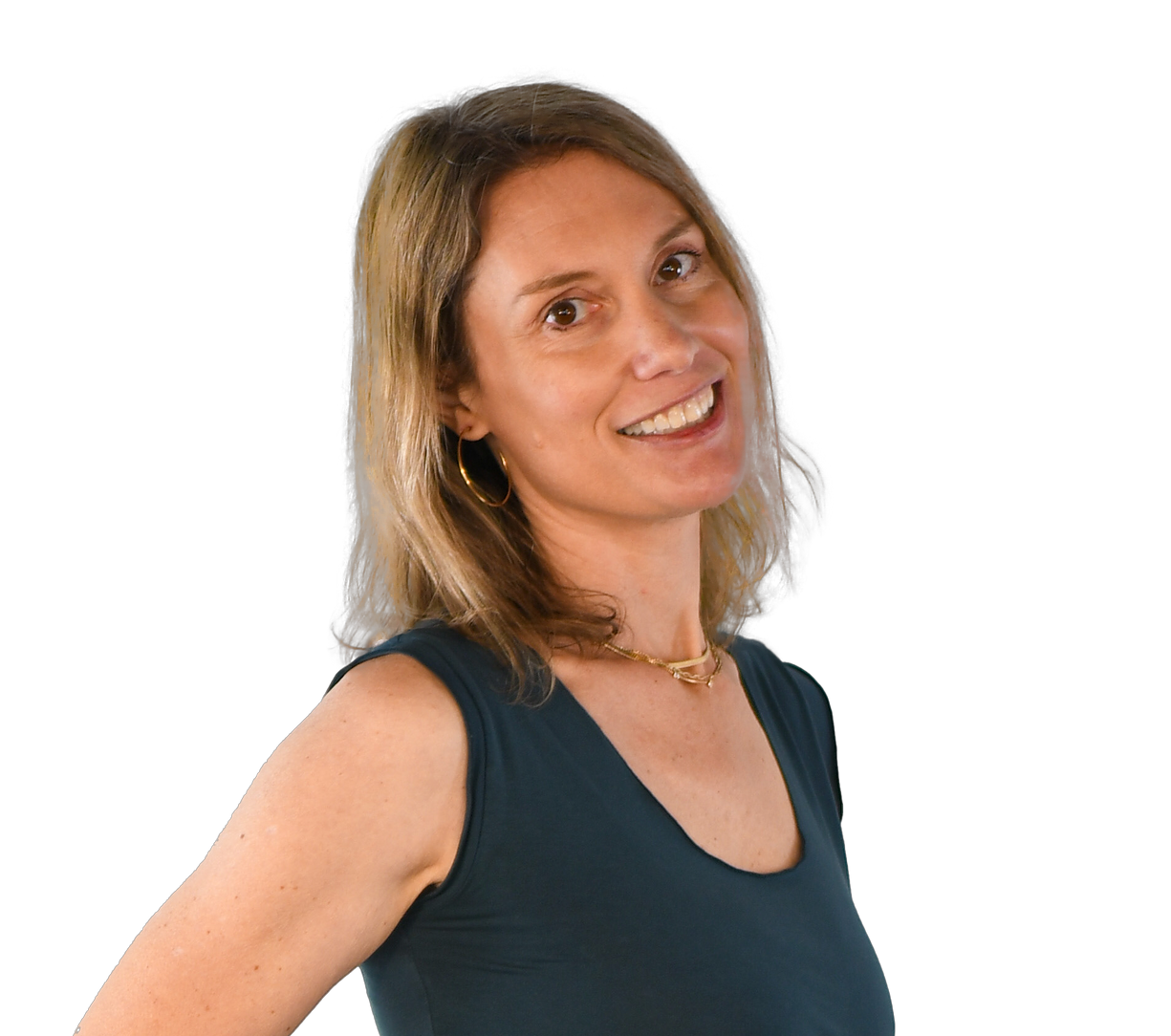 Hi, I'm Kim Rogers.
My passion is helping families get the sleep they need. I'm a champion of postpartum support, maternal mental health and infant mental health.
I believe that secure attachment happens when parents have enough energy to be emotionally available and responsive to their children.