Baby and Child Sleep Consultant
Sleep Training Los Angeles
Customized sleep training solutions for baby and children are essential for a good night's rest.
Kim Rogers, founder of Sleeping Well Consulting is Doctor Recommend and top-rated since 2016.
Imagine experiencing a restful night's sleep in just one week. Join hundreds of families who, like you, were once exhausted and are now well-rested. Achieve success with the help of individualized sleep training and unlimited support.
It's exhausting for everyone when your baby or toddler is having trouble sleeping. But it doesn't have to be so difficult. You can have a sleep training plan that actually works. Your child's temperament, your family situation, your parenting style, and more are all factors that determine your success.
With an expert trained in infant mental health, maternal mental health, and all aspects of sleep science, you can rest assured that you're in good hands.
Baby, Toddler and Big Kid Sleep Training Services for Los Angeles and Exhausted Families Worldwide.
 Hello! I'm Kim Rogers and I've been helping babies and children in Los Angeles sleep since 2016.
My methods ensure that your child falls asleep in the fastest time possible with minimal stress.
I believe that Sleep Training is a misnomer. It's not effective to train your child to do something that doesn't come naturally.
Sleep itself is a natural process. Even if most of the parents I work with don't think sleep comes naturally for their children (and I can't blame them; they have their reasons!)
While your child moves around, gets comfortable, and goes to sleep, I'll show you the signs that they are successful even in the first 5 minutes. And you'll know long term success is on it's way.
When it comes to comforting, touching, and allowing your child freedom of movement, you'll know what to do and what works. You'll know how to nudge your child in the direction of sleep.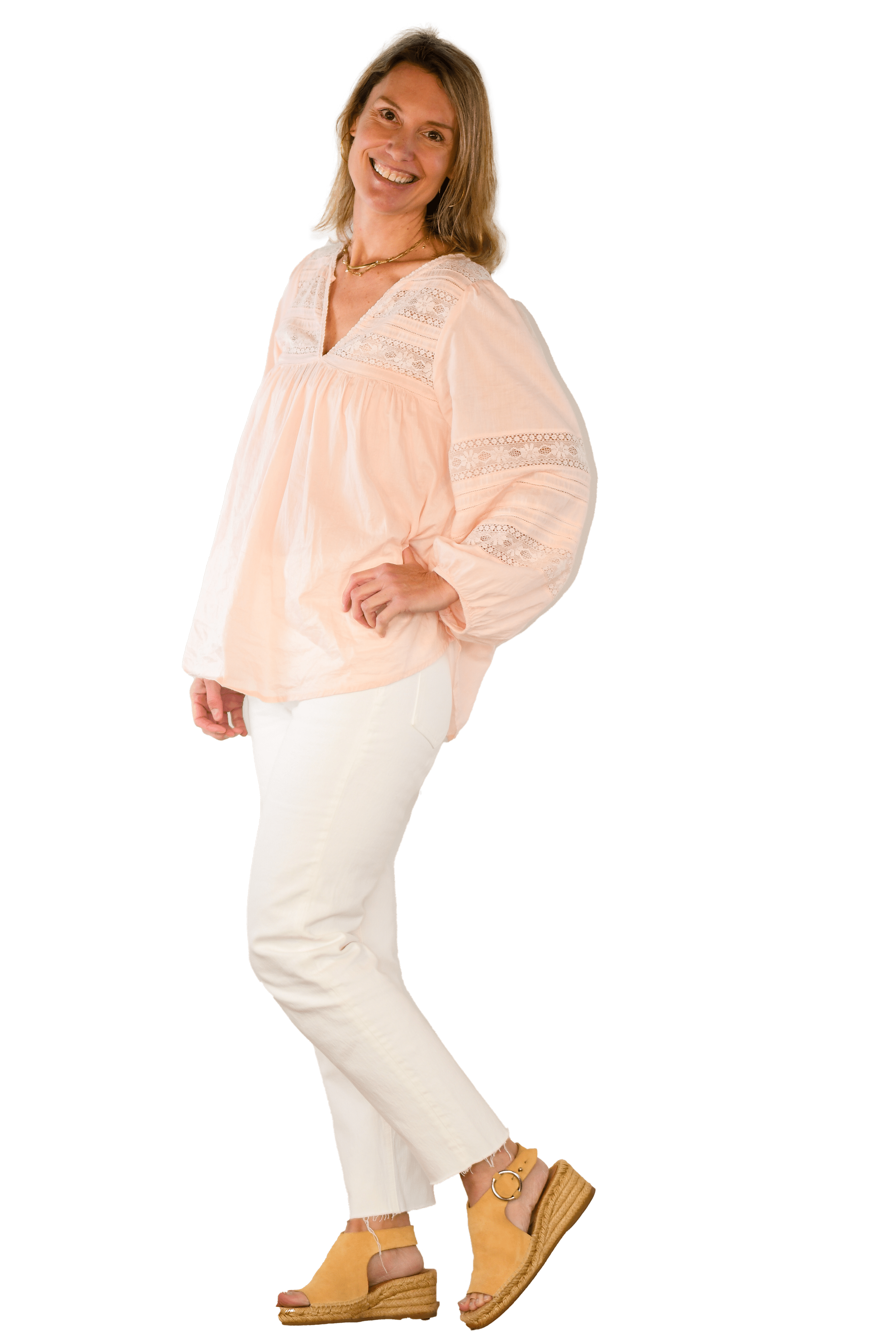 Cove has been sleeping through the night since Night 2!
Berklee Brown, Los Angeles CA
Your Sleep Consultant for Babies, Toddlers, and Big Kids in Los Angeles
As your Pediatric Sleep Consultant with a lifelong passion for good sleep, I would like to revolutionize the way we discuss sleep. Infant and child sleep training can be a polarizing topic, often centered around the controversial "cry-it-out" method. But it doesn't have to be that way. The idea of forcing children into something that doesn't come naturally is both unnatural and unnecessary.
Clearing up basic misunderstandings about how children's brains work and how sleep works for babies and children makes the process of "getting good sleep" much easier. We can discuss sleep as the beautiful and natural aspect of life that it truly is. In that sense, babies cannot be "trained" in any way. They simply sleep!