Baby and Child Sleep Consultant and Sleep Training in Berlin, Germany
Helping Babies and Children in Berlin, Germany Sleep Since 2016
 Customized Baby & Child Sleep Solutions 
Make your dream of a good night's sleep a reality. Our personalized approach distinguishes us from the rest. We take the time to understand your unique situation and customize a sleep package that will work for you and your little one. Say goodbye to sleep deprivation and welcome peaceful nights and happy mornings!
Founded in 2016 by Kim Rogers, Sleeping Well Consulting has helped hundreds of babies and children find their way to better sleep. Kim, with her background in infant mental health, maternal mental health, and sleep science, has developed highly personalized sleep packages that come recommended by both medical doctors and mental health therapists. You can rest assured, knowing that you and your child are in good hands every step of the way! 
Baby, Toddler and Big Kid Sleep Training for Exhausted Families in Berlin and anywhere else in the world you may be.
 I'm Kim Rogers, and I founded Sleeping Well Consulting in 2016. 
 My methods ensure that your child falls asleep in the fastest time possible with minimal stress.
Are you overwhelmed by conflicting advice about baby sleep? Are you afraid all sleep training means crying it out (CIO)? Have you tried everything to get your child to sleep? Are you in an impossible situation? Are you starting to feel like your baby isn't meant to sleep? FOMO baby?
If so, you're not alone.
No Cry It Out Needed
There is hope. You don't have to "cry it out" (CIO). You can breastfeed. You can night feed. You can room-share. You don't have to stay home. It works fast. I'm a sleep consultant who teaches parents how to do things differently, so children can fall asleep in the fastest about of time with the least amount of stress. (And stay asleep!) I'll show you how, step-by-step, every step of the way.
It Works Because It's Made Just For You
It's a daytime and nighttime plan. We'll fix all the things that have been keeping your child from sleeping. Because it's tailor-made for your child, it's less crying and tears than any traditional method or class. It's a game-changer. It's a life-changer. Because sleep is life-changing!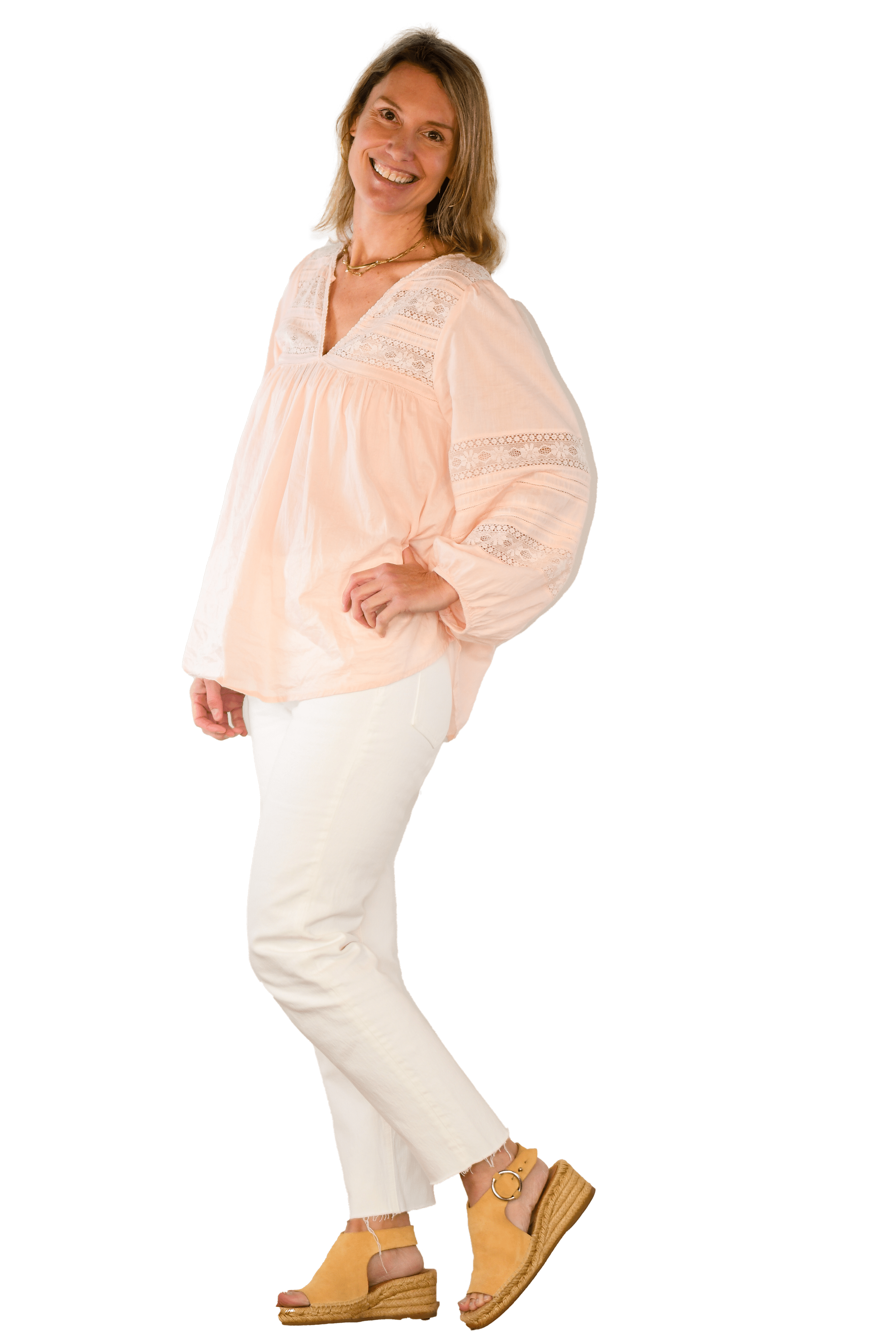 See Why Parents In Berlin, Germany Rave About Kim's Customized Sleep Training Plans and Personalized One-on-One Support
I have sung Kim's praises over the years to every new parent I know, and am so thankful I found her to help me with my daughter's sleep. It has been invaluable. I'm still ever grateful to Kim for saving our sleep two years ago!
Hollis Matyssek, Berlin, Germany
Ryan is doing really great. Twelve hours a night and a one hour nap too. It wasn't bad at all coming back from vacation. I was so surprised that he slept so well in that little crib (on vacation) without waking up at all. I am soooo proud of my little boy! I can't thank you enough for helping us!
Silke Hildinger, Germany
Baby and Child Sleep Consultant and Sleep Training in Berlin, Germany
I'll show you the signs of success as your child moves around, gets comfortable and goes to sleep. You'll know when to comfort, touch, and when to allow your child freedom of movement. You'll know how to nudge your child in the direction of sleep. You'll know just what to do for your child. It works because it's based on your child alone.  
If you're tired of the sleep deprivation and the endless struggles, it's time to try something different. My sleep training packages have been proven to work, even for the most challenging sleep issues. Don't give up hope, because there is a solution. Say goodbye to sleepless nights and welcome the gift of rejuvenating sleep for both you and your child.