Charleston Baby and Child Sleep Consultant and Sleep Training
Helping Charleston SC Babies and Children Sleep Since 2016
 Customized Baby & Child Sleep Solutions 
Don't just dream of a good night's sleep – make it a reality. Our personalized approach sets us apart from the rest. Unlike one-size sleep training programs, we take the time to truly understand your unique situation and tailor a sleep package that will work for you and your little one. So say goodbye to sleep deprivation and hello to peaceful nights and happy mornings!
Founded in 2016 by Kim Rogers, Sleeping Well Consulting has helped hundreds of families in Charleston find their way to sleep. Using her background in infant mental health, maternal mental health and sleep science, Kim has developed highly personalized sleep training packages that come recommended by both medical doctors and mental health therapists. You can finally rest, knowing you're in good hands and your child is too, every step of the way! 
Baby, Toddler and Big Kid Sleep Training for Exhausted Families in Charleston and Worldwide.
Hi! I'm Kim Rogers. For 7 years, I've been helping Charleston SC families get the sleep they need. 
My methods help your child go to sleep in the fastest amount of time with the least amount of stress.
Do you feel overwhelmed by conflicting advice about baby sleep? Are you scared you'll be told to cry it out" (CIO)? Have you tried everything to get your baby to sleep? And do feel like your situation is more challenging than anyone else's? Are you starting to feel like your baby isn't wired to sleep?
If so, you're not alone.
No Cry It Out Needed
There is hope. You don't have to "cry it out" (CIO). You don't have to drop night feeds. You do have to change some of the things you've been doing. It works fast. I'm a sleep consultant who teaches parents how to do things differently, so children can fall asleep in the fastest about of time with the least amount of stress. (And stay asleep!) I'll show you how, step-by-step, every step of the way.
It's a daytime and nighttime plan. It's designed to fix all the elements that are keeping your child from sleeping. With less tears than any traditional or one-size method or class. It's a game-changer. Sleep is life-changing!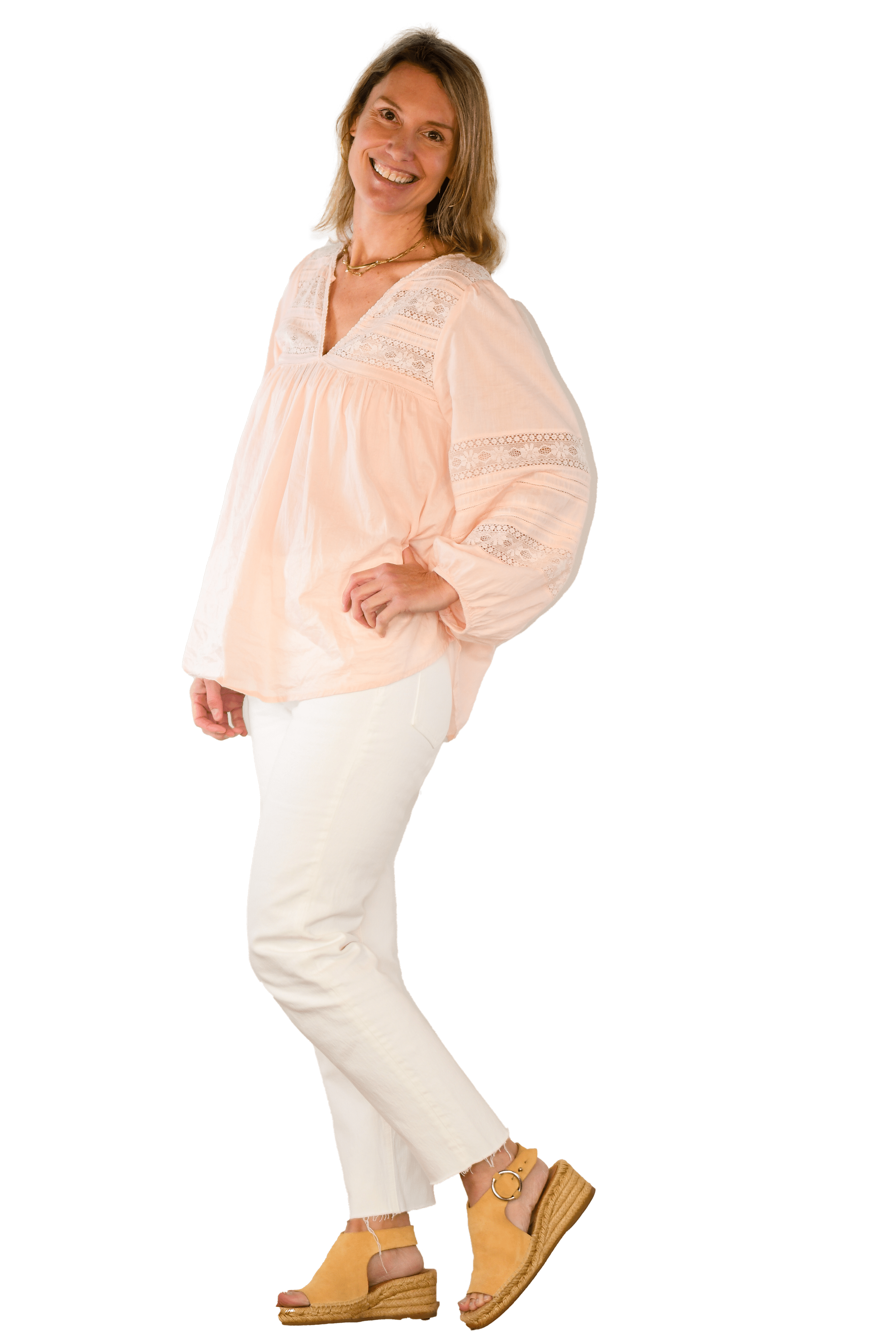 Kim was our saving grace! We came to her right before our son turned 4 months. She was so kind and listened to our concerns (and complaints). It gave our family less stress and more flexibility. I was able to enjoy having people over, instead of being stuck rocking a baby to sleep while everyone else enjoyed themselves. Kim was very quick to text back and it was great to have the additional support. 
Cameron Mitchell, Mount Pleasant SC
He's sleeping through the night now, not getting out of bed and we brought the hatch light so we are still telling him to stay in bed until it turns on. Early morning waking are much better too  No crying or fussing. Sometimes he wakes up when the baby cries and I'm up feeding the baby, but Ollie doesn't get out of bed, he just sits up for a second and then goes back to sleep.
Tala Kassm, DO MUSC Charleston, SC
Charleston SC Baby and Child Sleep Consultant
I'll show you the signs of success while your child moves around, gets comfortable, and goes to sleep. Knowing when to comfort, touch, and allow your child freedom of movement is key. You'll know how to gently guide your child towards sleep. You'll know exactly what to do for your child, and it works because it's tailored to your child's needs. 
Getting a good night's sleep is something I'm passionate about. Even the most challenging sleep issues can be resolved. Even if you think you've tried everything, you haven't! If you follow my support, it will work even if you think it won't.
Families thrive when they are sleeping and they suffer when they're not. Would you like to start sleeping again instead of reading this? Would you like it to happen in just a matter of days?