Babies Sleep Package
Restful Sleep Can Be Yours!
Baby Sleep Coach Serving Asheville, Charlotte, Raleigh, Greensboro, Charleston & Families Worldwide.
Baby Not Sleeping? Scared of Sleep Training? Help Is Here.
If you have bad nights, horrible nights and the occasional good night, it can be a million times better. 
Restful, restorative sleep can be yours every night.
Babies can figure out how to go to sleep when left all alone, but it takes a long time. There's also more stress, both for them and their parents.
Sleep Training Doesn't Have To Mean Leaving Your Baby To Cry-It-Out
You can stay right beside your baby, comforting and nudging your baby in the direction of sleep. Your baby can learn to get comfortable in his or her body and beds to go to sleep. Babies can learn so fast without the unnecessary stress. And they welcome sleep!
One sign that babies are ready for sleep training is that bedtime takes longer with more crying. Or, baby pops back wide awake soon after going to sleep at night. Another sign is when babies begin to wake more in the night than before. And another sign is when babies start having shorter naps, or when naps never seem to get longer.
It's almost as if they are saying, "Nothing is working! I want to do this on my own, but I don't know how yet!"
He was smiling when I laid him down and he didn't make a peep. Mildly terrifying, but I'm thrilled! He's such an easy going little guy now! I know regressions might still happen, but this is such an incredible transformation that we're pretty peaceful about anything else that comes.
Kim writes your baby's sleep plan for your child alone.
It's a night and daytime plan that ensures success in the fastest amount of time with the least amount of stress.
She provides unlimited support, including immediate response text support. And she works with you to maintain success for the long term.
If you're ready for a change, Kim at Sleeping Well Consulting can make it happen.
Many of the families who use Kim's easy-to-follow plan have their baby sleeping 11 to 12 hours a night in a matter of days.
Wherever in the world you are, we can work together.
Kim Rogers is a Certified Baby Sleep Consultant. She serves exhausted families in Asheville, Raleigh, Charlotte, Columbia, Charleston and Worldwide.
Includes: 
In-Depth Assessment
Customized Day and Night Plan
Private One-On-One Consultation
Nursery Assessment
Unlimited Support for 1,3 or 6 months 
Check-In Calls at Your Convenience
Email and Text Support
Sleep Tracking
Sleeping Well Toolkit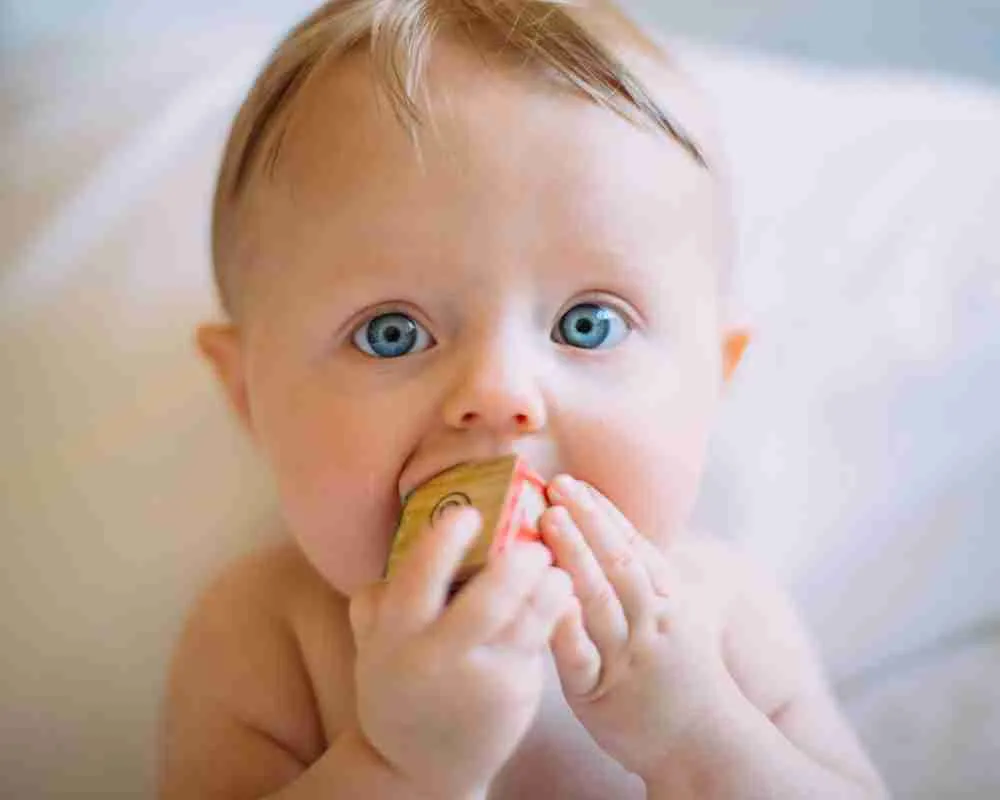 Frank is a wonderful sleeper now. He barely made a peep after his feeding last night
The Process
In-depth Assessment:We will start with an initial assessment of your child's sleep habits, daytime rhythms, temperament, your parenting style and more. This will allow me to create your customized sleep plan.
Private Consultation: We will go over your child's sleep plan during a private one-on-one Zoom consultation, where we will answer questions and make any necessary changes, so that you are on-board and ready to implement your plan.
Your Customized Sleep Plan addresses your child's particular struggles and includes clear, easy-to-follow steps for bedtime, night wakings, naps, feeds and more.
Nursery Assessment: We will assess the room your child is sleeping in and make recommendations to create an optimal sleeping environment. 
Follow-up Support
Follow-up Support to ensure that your baby is sleeping well and set up for sleep success in the future
Check-In Calls to address any challenges and further shape your plan to your lifestyle and your child's responses
Unlimited Email or Text Support to guide and answer any questions that arise. Send messages daily and I guarantee one response within a business day.
Sleeping Well Toolkit You'll receive a variety of handouts on topics including nap transitions,

developmental milestones,

travel, sickness, and more.
Support for the Duration You'll probably see success in about a week, but we'll work together for at least a month. I set you up for long term success, and if you aren't where you want to be at the end of the month, I'll stay with you until your sleep goals are met. 
Payment Options Available
Add-On To Any Standard Babies Package
Bedtime Support $200 (per night)
Half-Night Support $300 (per night)
Overnight Support $450 (per night)
Twins, Triplets or Siblings in the same age group? There's no extra charge to start everyone sleeping on the same date! For siblings of varying age groups, each additional child is 50% off. (Discount applies to lesser package).