Baby and Child Sleep Consultant and Sleep Training in Asheville NC
Customized Baby & Child Sleep Solutions 
Imagine a good night's sleep in about a week. Join the hundreds of well-rested
families
in Asheville NC who were once exhausted too. Success can be yours with individualized sleep training and unlimited support.
When your
baby
,
toddler or big kid
struggles with sleep,
everyone struggles with sleep
. But it doesn't have to be so hard. You can have a sleep training plan that works. It fits your child's temperament, your family situation, your parenting style and more.
And you'll know you're in good hands.
Your sleep consultant has a background in infant and maternal mental health, and all aspects of sleep science
.
Baby, Toddler and Big Kid Sleep Training for Exhausted Families in Asheville, NC and worldwide
.
Hi! I'm Kim Rogers. I've been helping babies and children sleep in my town of Asheville NC since 2016. 
My methods
help your child go to sleep fast, and stay asleep (with the least amount of stress and crying).
Are you overwhelmed by the focus on "cry-it-out, as if it's the only way? (Spoiler alert — it's not!) Have you been confused by conflicting information? Is your situation impossible or completely hopeless? If you're suffering and exhausted, it's not your fault. You've been surviving.
Every Baby Can Sleep
Despite all of this, it can be a million times better. Your baby can sleep, and without all the crying and stress too. Sleep is a natural, biological process for every human. Even the FOMO baby who fights sleep at every turn! Every baby can sleep.
No Cry It Out Needed
Firstly, it's important to clear up basic misunderstandings that have been in place for years. When we understand how babies and children's brains work, so much becomes clearer. When we understand and how sleep works for them, the process of "getting good sleep" becomes so much easier. In this sense, babies aren't being "trained" at all. They are sleeping. We don't have to leave them alone to cry it out. We can breastfeed and they can still sleep. We can night feed and they can sleep. We can room share. We can nap on the go.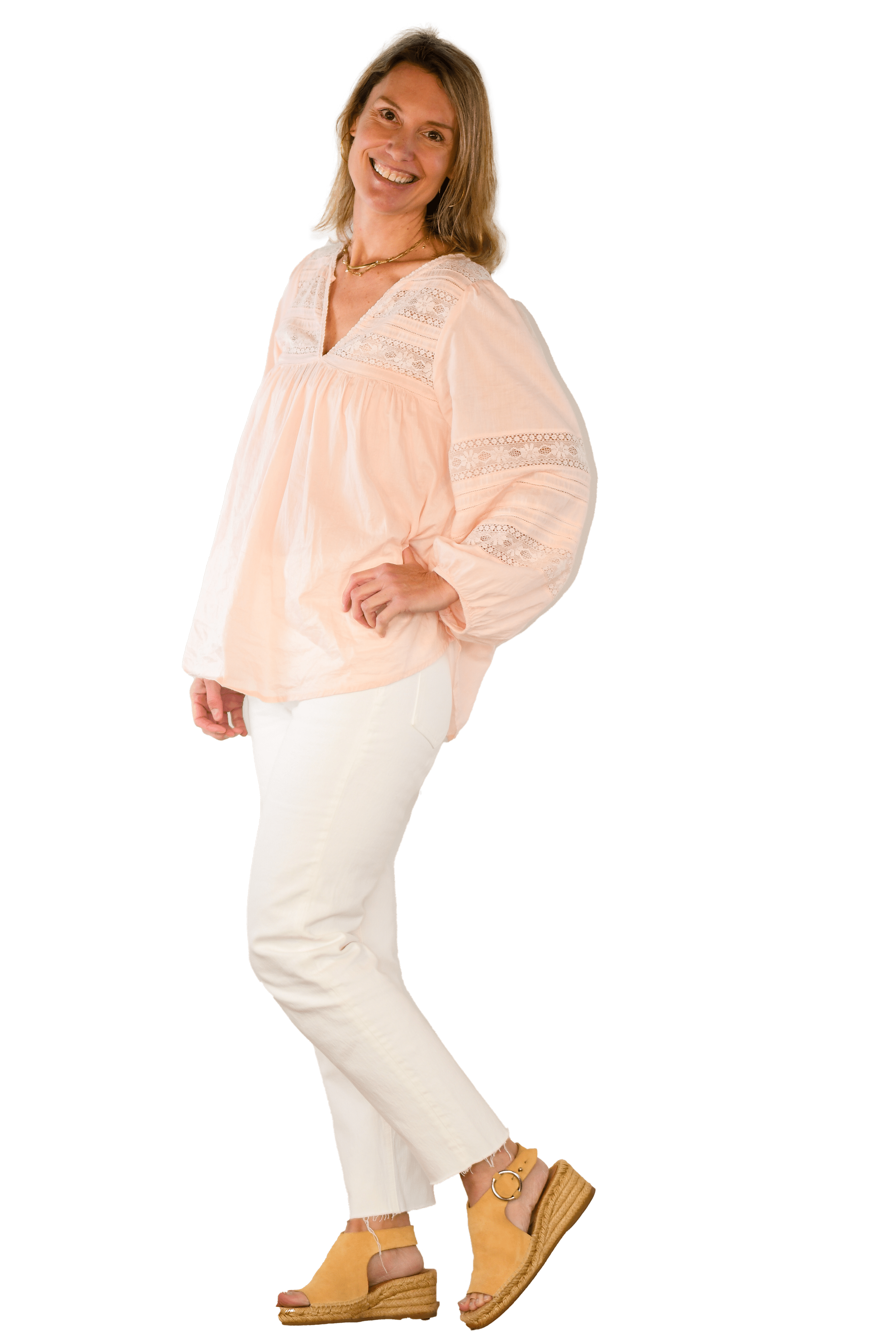 My husband and I started working with Kim when our twin babies were around 9 months old. Kim was so kind and the plan was so straightforward, I didn't believe it could work. But it did. Our babies now sleep through the night and take two consistent naps throughout the day. Our quality of life has improved 100%. I can be such a better mom to our babies. We are so grateful to Kim.
Liz Brown, Asheville NC
We were very trepidatious about doing sleep training with our daughter but within 3 nights of starting to work with Kim, our daughter slept 11 hours straight through the night and has been sleeping consistently through the night since then (she's now 7 months old).  She seems happier, healthier, and much more well rested now.  We are tremendously grateful to Kim and feel like we have gotten our lives back. 
Jack Rubin, Asheville NC
Asheville, NC Sleep Consultant for Babies, Toddlers and Big Kids
You'll have the tools and guidance needed to help your child develop healthy sleep habits. You'll get personalized strategies tailored to your child's needs and family situation.
Like other Asheville families, you'll wish you'd done it sooner. (But it's not magic — you'll know why it works and what to do in the future). Within a few nights, your child will be sleeping and so will you!
But it's not only about getting a good night's sleep. It's about creating a harmonious and peaceful home environment for your entire family. Don't suffer in silence – seek the help you need and give your family the gift of sleep.